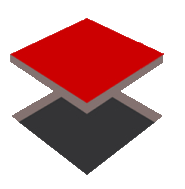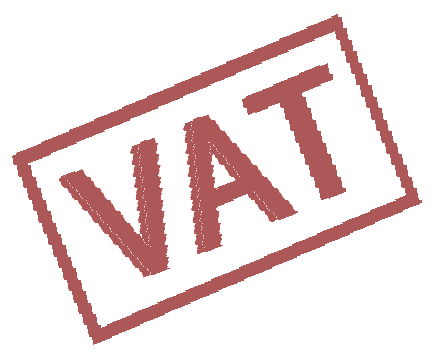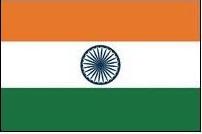 HiTech Financial Accounting for Commodity Brokers
---
Bank Interest Calculation
Bank Interest Calculation, Accounts Module
inabicr.bmp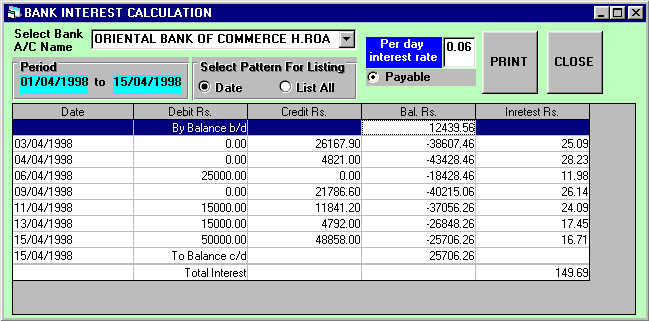 Bank Interest Calculation; Accounts Module - HiTech Computer Services offers complete barcode inventory solutions. Specializes in off-the-shelf systems for traders, industries, hotels, hospitals, petrol pumps, automobile dealers, newspapers, commodity brokers etc. - HiTech Financial Accounting Software for Commodity Brokers, Commission Agents, Business Management and Accounting Software for commodity brokers, commission agents. Modules : Parties, Transactions, Payroll, Accounts & Utilities. Free Trial Download. Customized Accounting Software and Website Development, Accounting software and Business Management software for Traders, Industry, Hotels, Hospitals, Supermarkets, petrol pumps, Newspapers Magazine Publishers, Automobile Dealers, Commodity Brokers etc.
To see the Bank Interest on balance amount select menu command
Bank Interest Calculation
under main menu heading
Accounts
. It displays Date, Debit, Credit, Balance and Interest.
To select name of bank account click on drop down list of bank accounts and select desired account name. You can display the Bank Interest statement for any period click option button
Date,
please refer the date help :
Period Selection
enter two dates in given text boxes. The report will be displayed for the time period and bank account name. You have to specify the interest rate in given text box named
Per Day Interest Rate.
Interest will be calculated automatically.
If you click option button
List All
then the interest statement for the complete financial year will be displayed for the selected account.
To print report please refer to :
Print Using HiTech Print Engine
Call Now  


Send Email Now
This website uses cookies to provide you with best user experience.
Learn More.
Welcome to http://commodity-brokers-accounting-software.freeaccounting.in Web Portal.