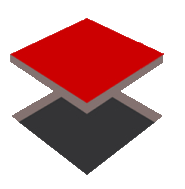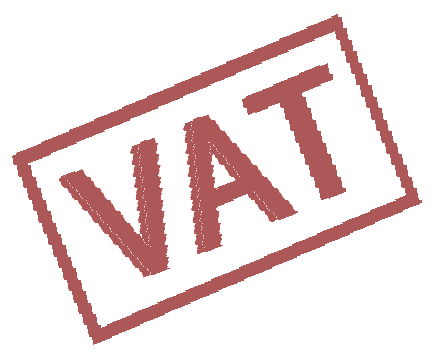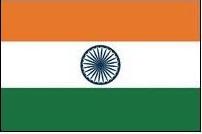 HiTech Financial Accounting for Commodity Brokers
---
TRANSACTION MODULE
Bargain Record
1. Adding New Bargain Record
2. Editing a Bargain Record
3. Deleting a Bargain Record
Bargain Register
Receipt & Other A/C Entries
1. Adding New A/C Entries
2. Finding A/C Entries Information
3. Editing a A/C Entries
4. Deleting a A/C Entries
A/C Entry Register
Make New Bill
Bill Book
Edit/Delete Bills
Make New Debit/Credit Note
1. Adding New Debit/Credit Note
2. Editing a Debit/Credit Note
3. Deleting a Debit/Credit Note
Debit/Credit Note Book
Transaction module receives and process information about the transaction. It has all the information about ledger balances, bargain entry, voucher entry, bill making of parties centralized at one place. Bargain record register and debit/credit note can be printed through this module.
Call Now  


Send Email Now
This website uses cookies to provide you with best user experience.
Learn More.



HiTech has IT partners from around the globe.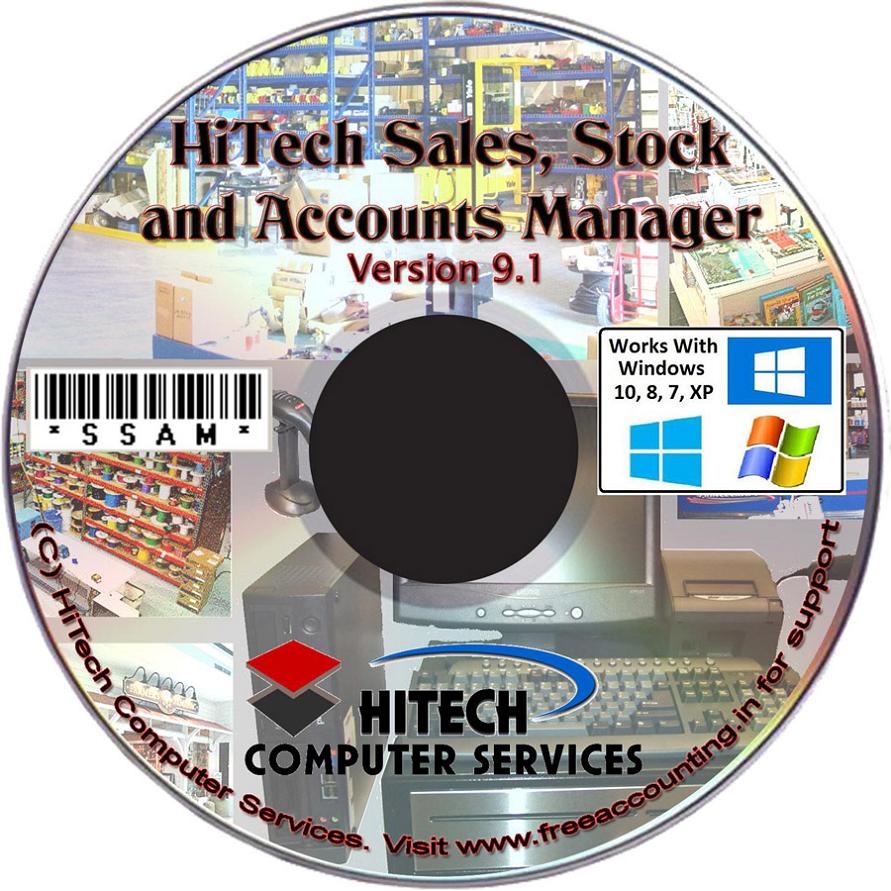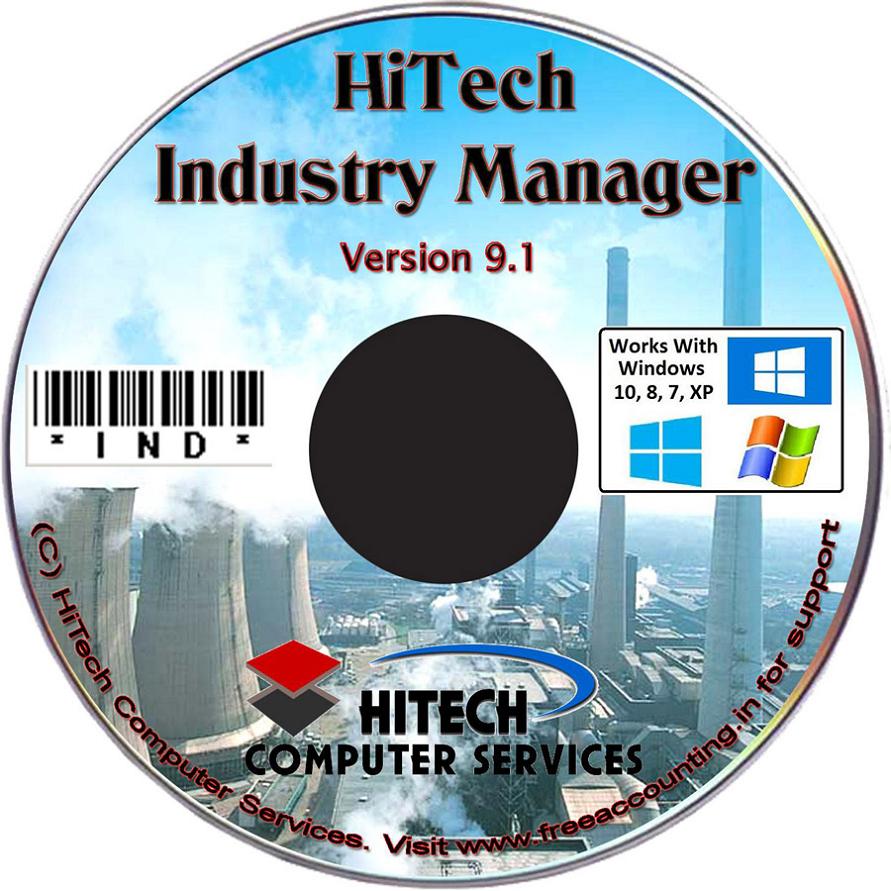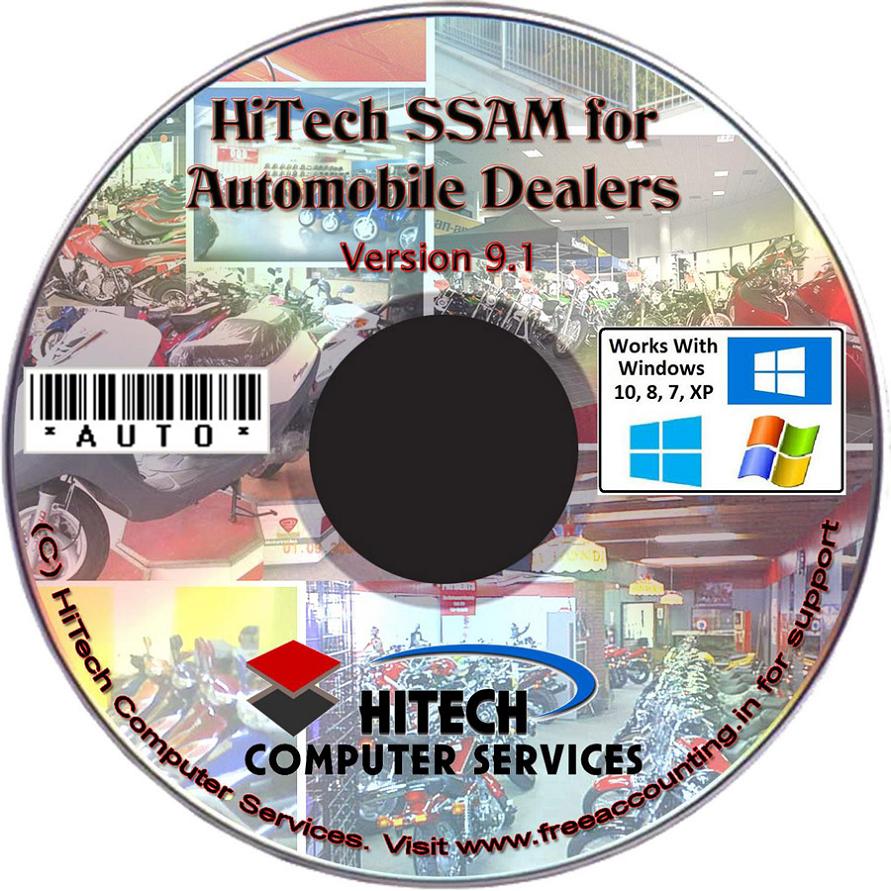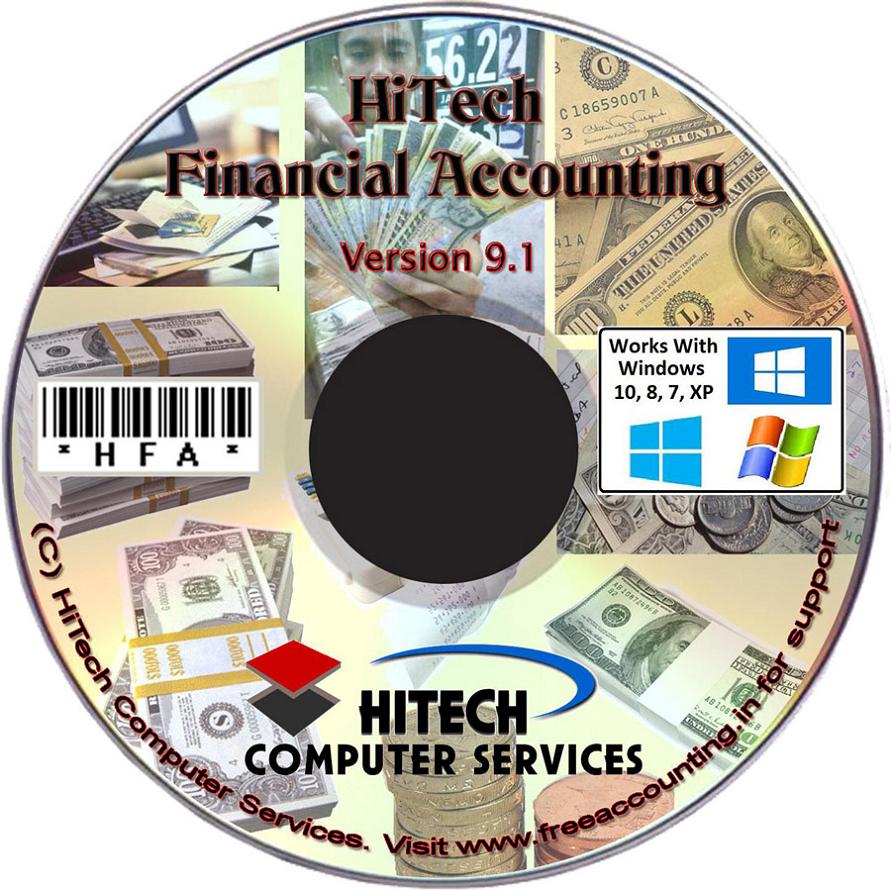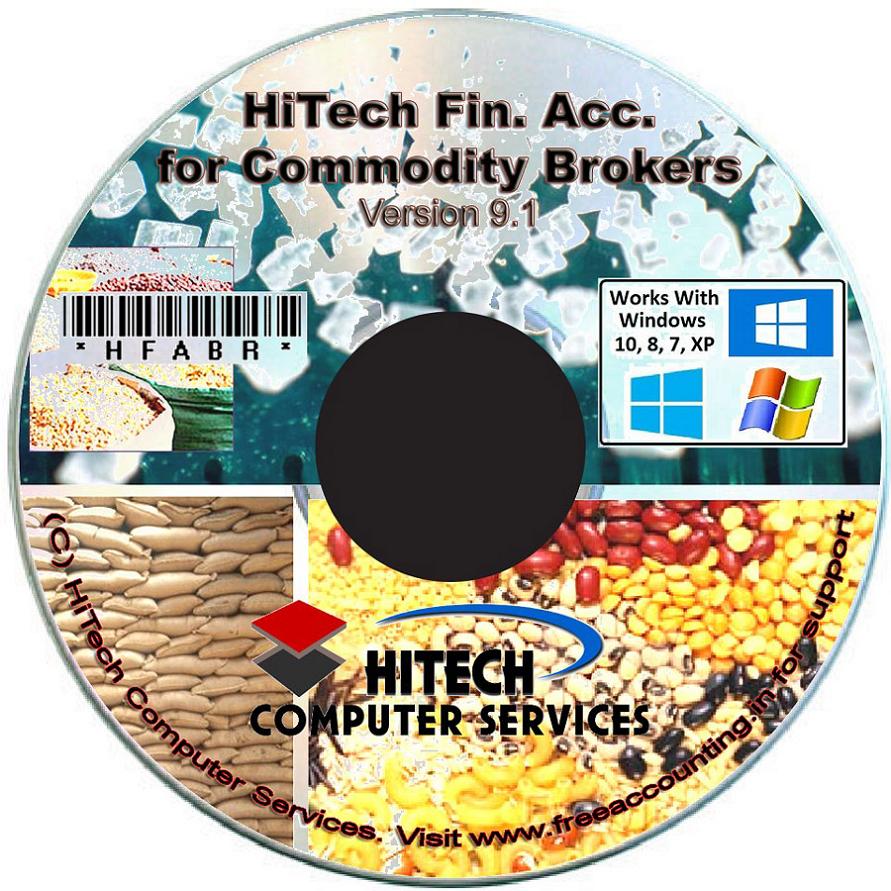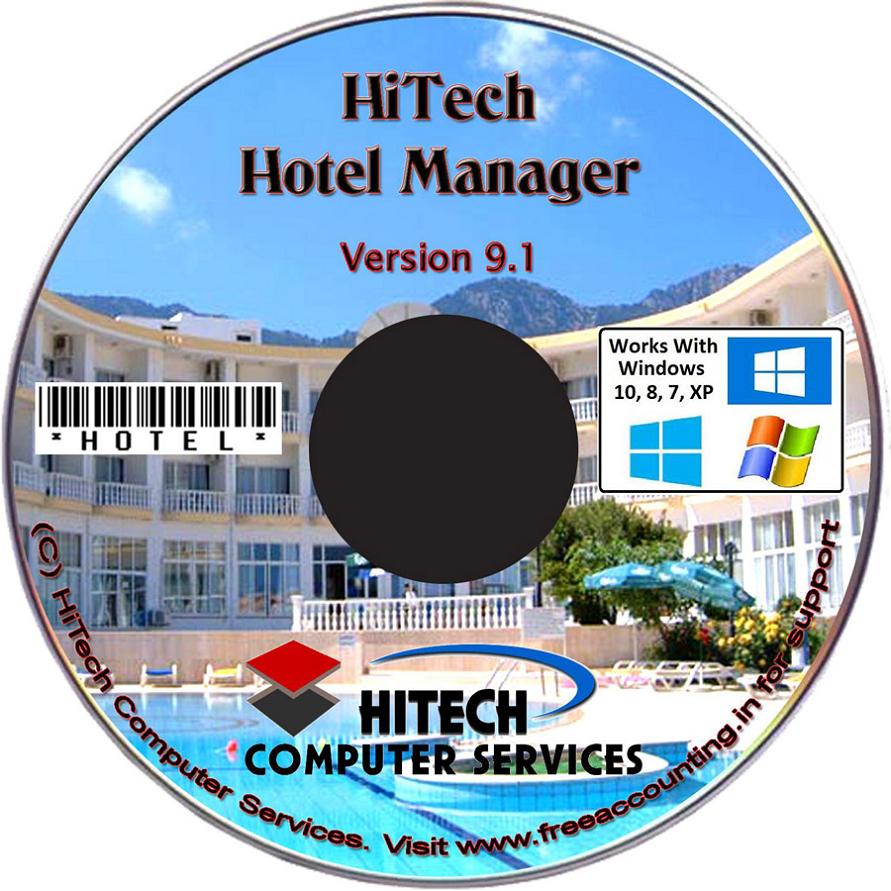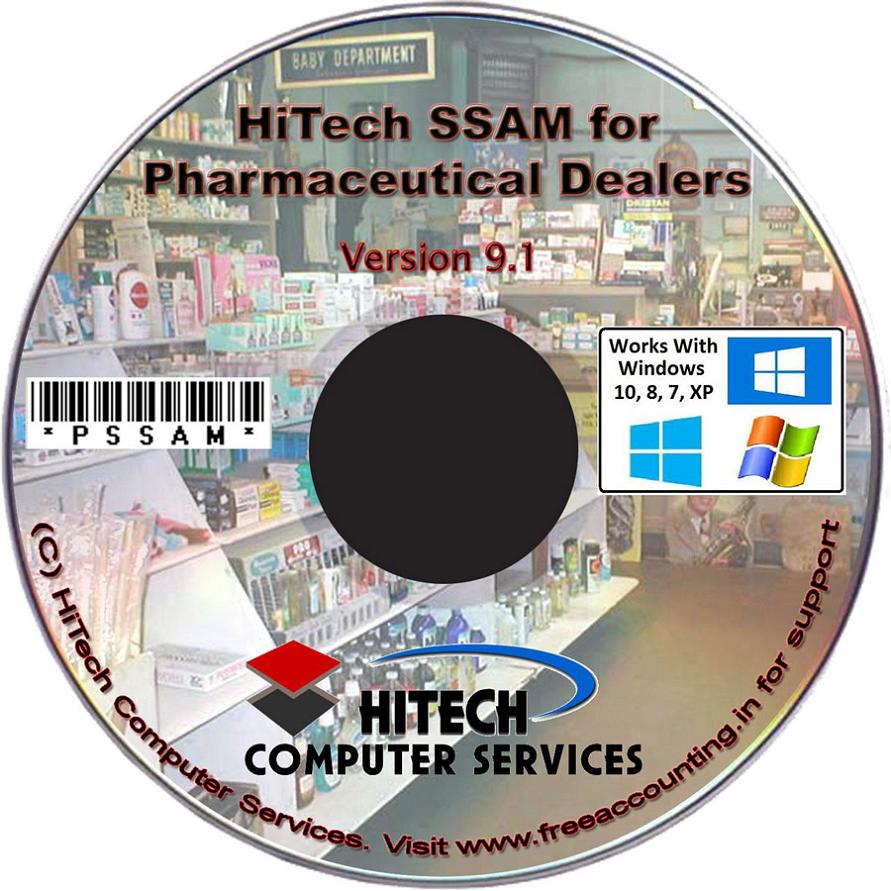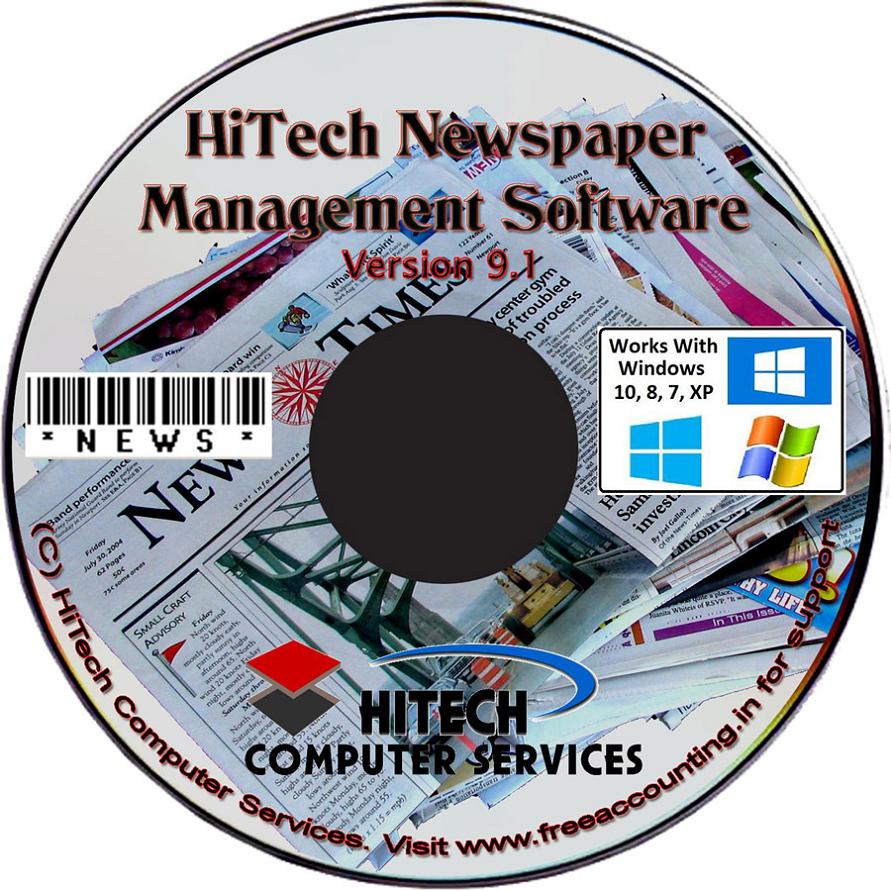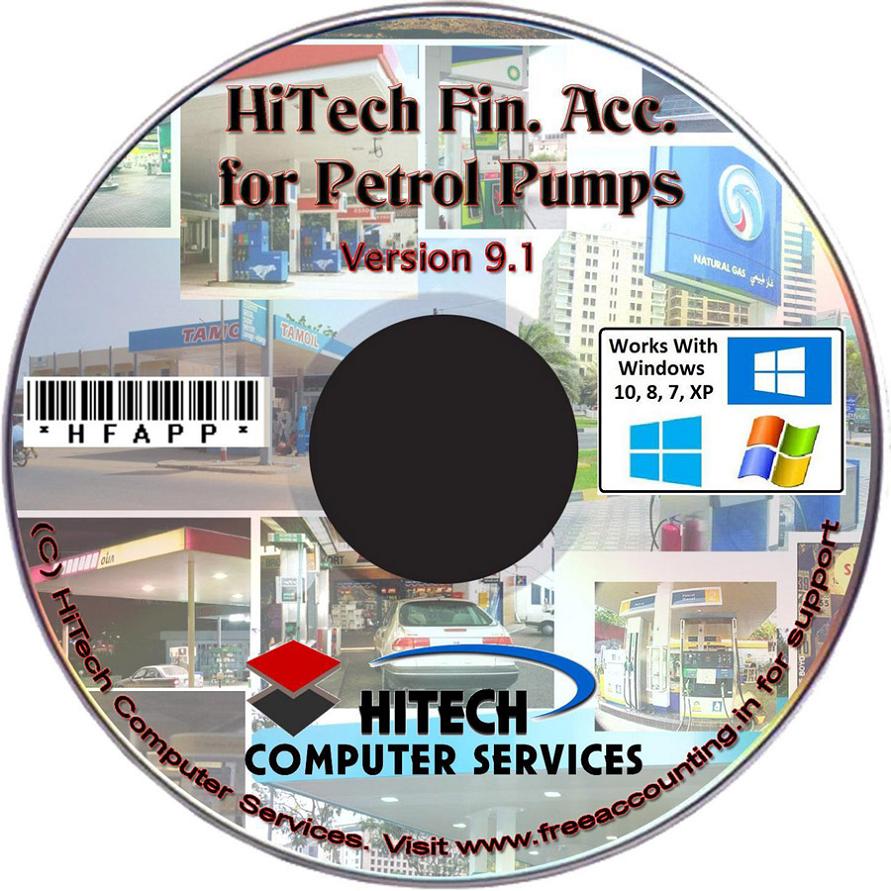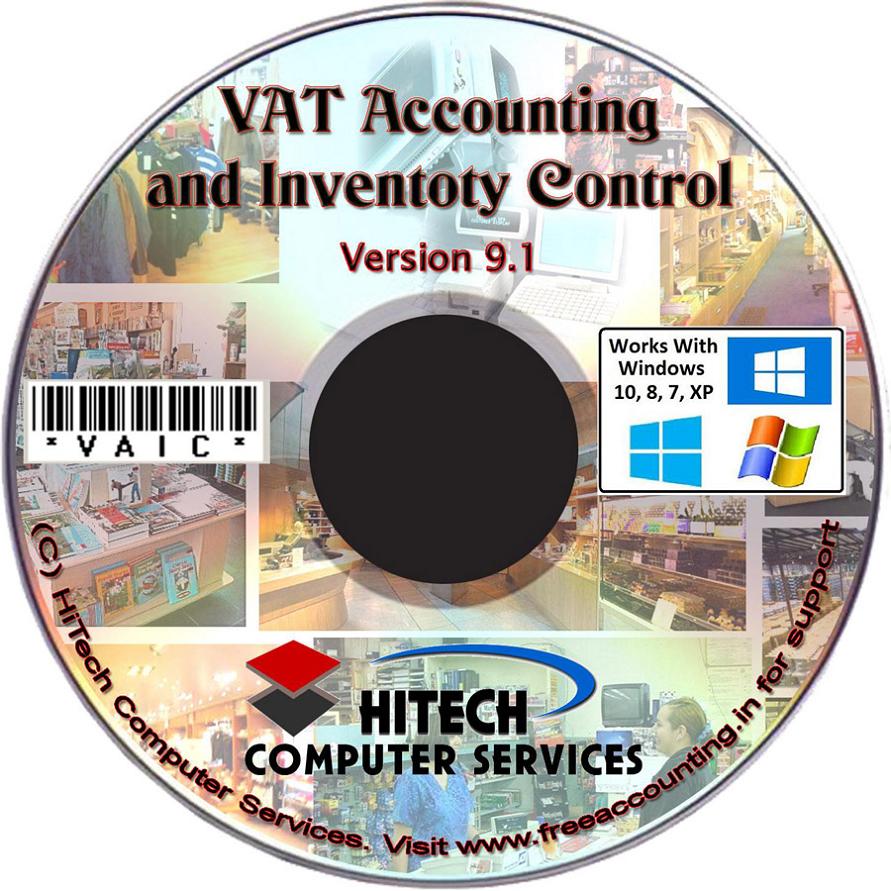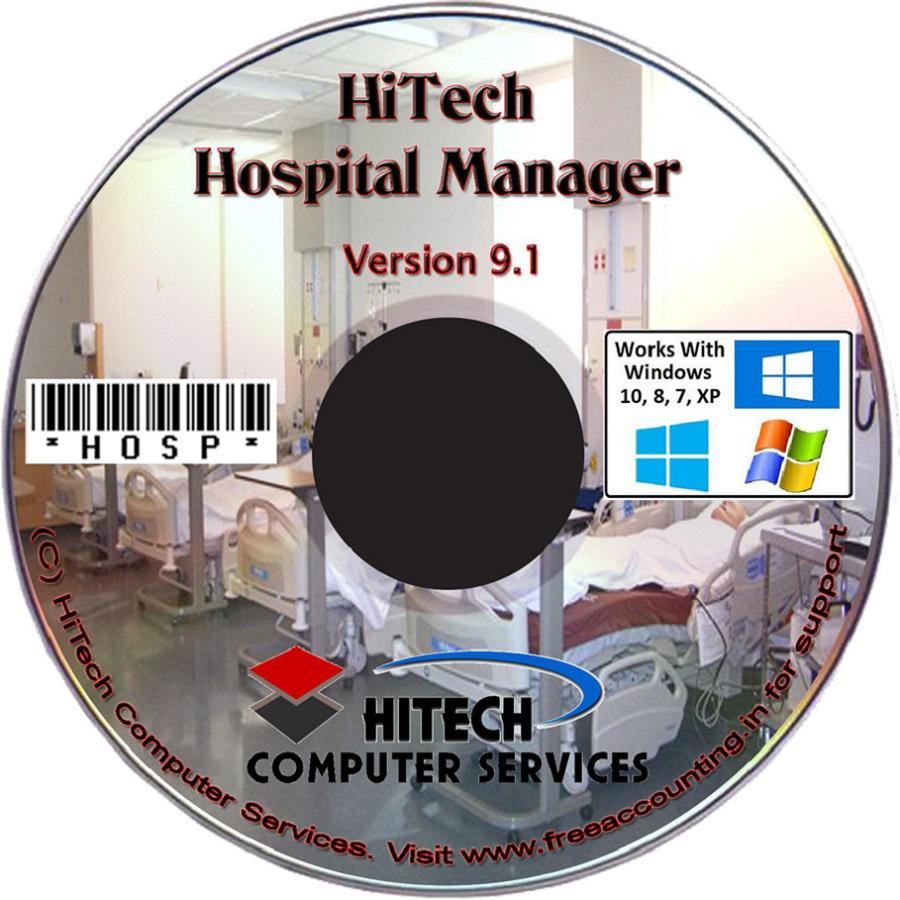 Welcome to http://commodity-brokers-accounting-software.freeaccounting.in Web Portal.