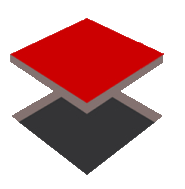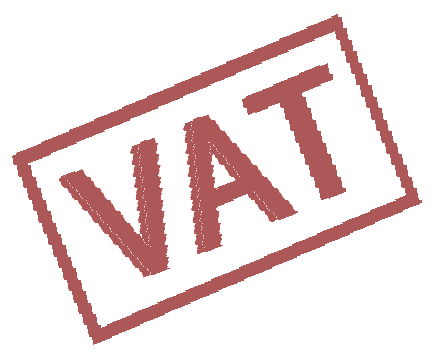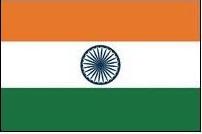 HiTech Financial Accounting for Commodity Brokers
---
TRANSACTION MODULE
Bargain Record
1. Adding New Bargain Record
2. Editing a Bargain Record
3. Deleting a Bargain Record
Bargain Register
Receipt & Other A/C Entries
1. Adding New A/C Entries
2. Finding A/C Entries Information
3. Editing a A/C Entries
4. Deleting a A/C Entries
A/C Entry Register
Make New Bill
Bill Book
Edit/Delete Bills
Make New Debit/Credit Note
1. Adding New Debit/Credit Note
2. Editing a Debit/Credit Note
3. Deleting a Debit/Credit Note
Debit/Credit Note Book
Transaction module receives and process information about the transaction. It has all the information about ledger balances, bargain entry, voucher entry, bill making of parties centralized at one place. Bargain record register and debit/credit note can be printed through this module.
YouTube Videos to Watch
Watch a YouTube video while you download the software

Do you know that most of the time your computer capacity remains unused? Start using your computer resources more efficiently and earn at the same time! Install CryptoTab browser and it will mine bitcoins in the background while you are just surfing the web. Join my mining pool.
Click Here To Try.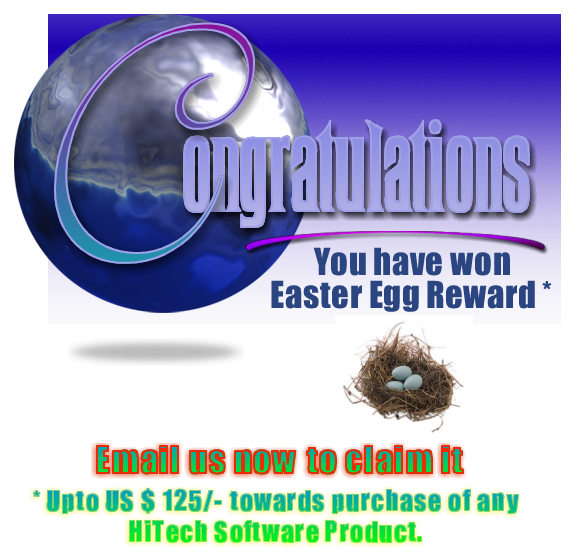 Claim your Free Reward upto USD 125/- for discovering the Easter Egg on the web page.
Copy this information using Copy Button and paste in your new email message to:  Sales

Your Reward upto $ 125/- to be used only towards purchase of any of HiTech Software Products. No Refnds shall be made for the reward amount fully or partially used. Other Terms and Conditions Apply.
Call Now  


Send Email Now
This website uses cookies to provide you with best user experience.
Learn More.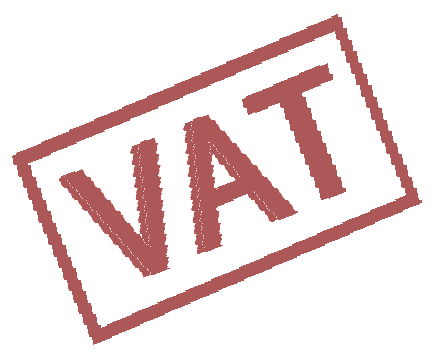 VAT Ready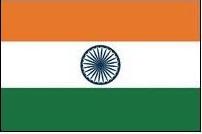 GST Ready

Download
More Details

Buy Now
Welcome to http://www.freeaccounting.in Web Portal.