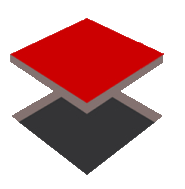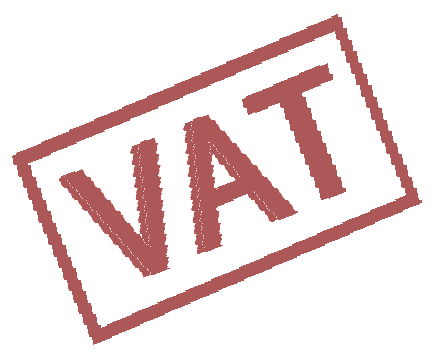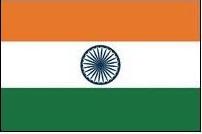 HiTech Financial Accounting for Commodity Brokers
---
Bargain Record
Commission Agent is the mediator between seller and purchaser. Seller or purchaser intimate the commission agent of their requirements to sell or buy. The commission agents prepares a bargain charges commission at a fixed rate from both parties. Bargain record store the names of both purchaser and seller and commission to be charged. The bill is prepared for the parties based on these bargains.
Call Now  


Send Email Now
This website uses cookies to provide you with best user experience.
Learn More.



Fly-by-night operators quit with you at daybreak while we stay with you 24/7/365.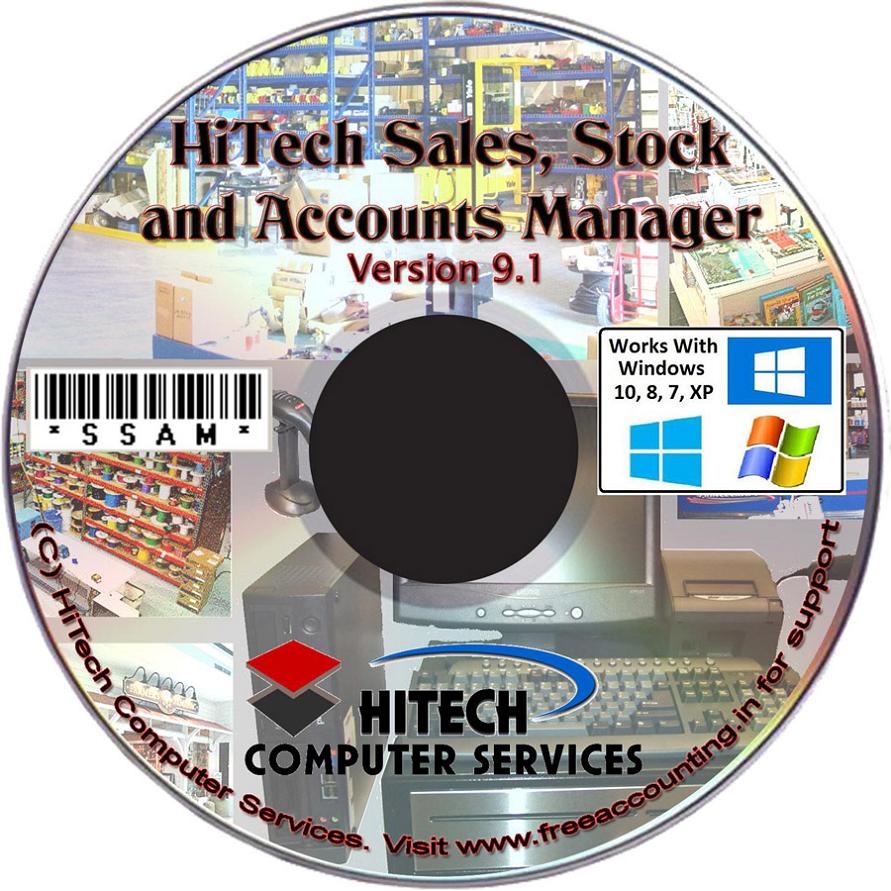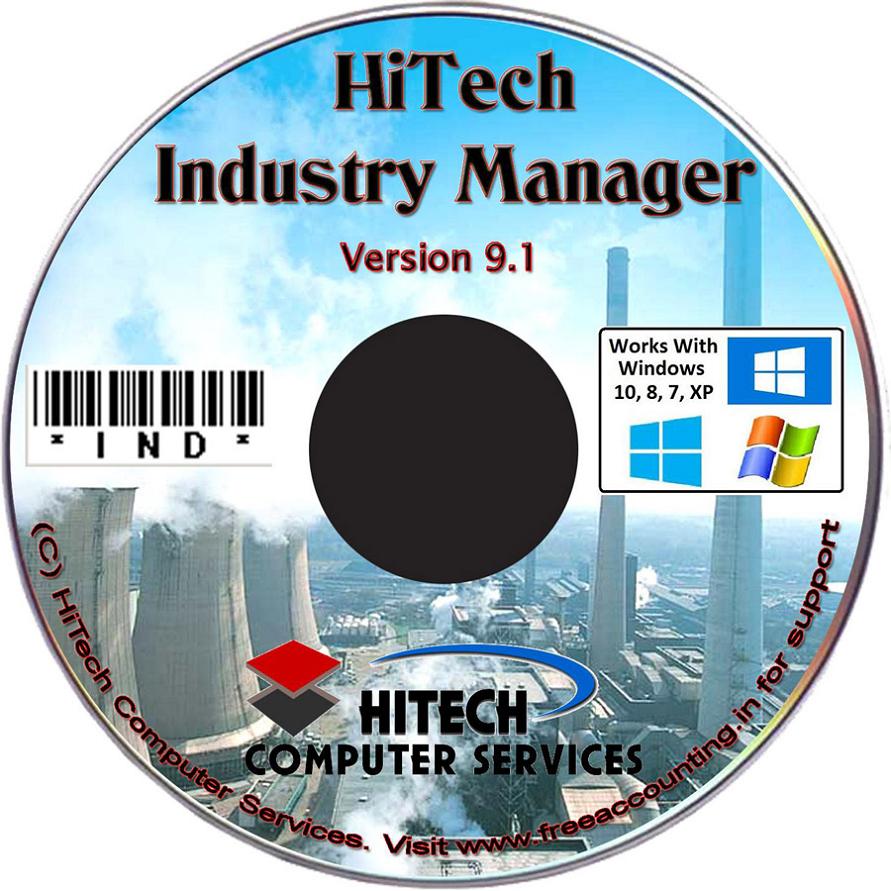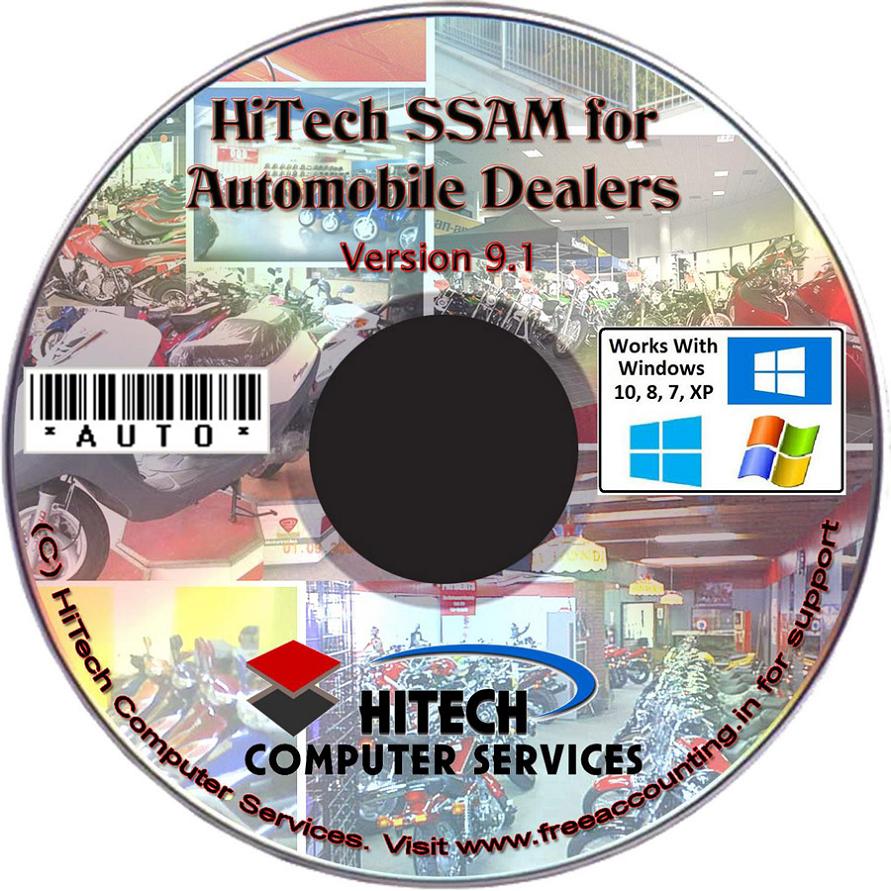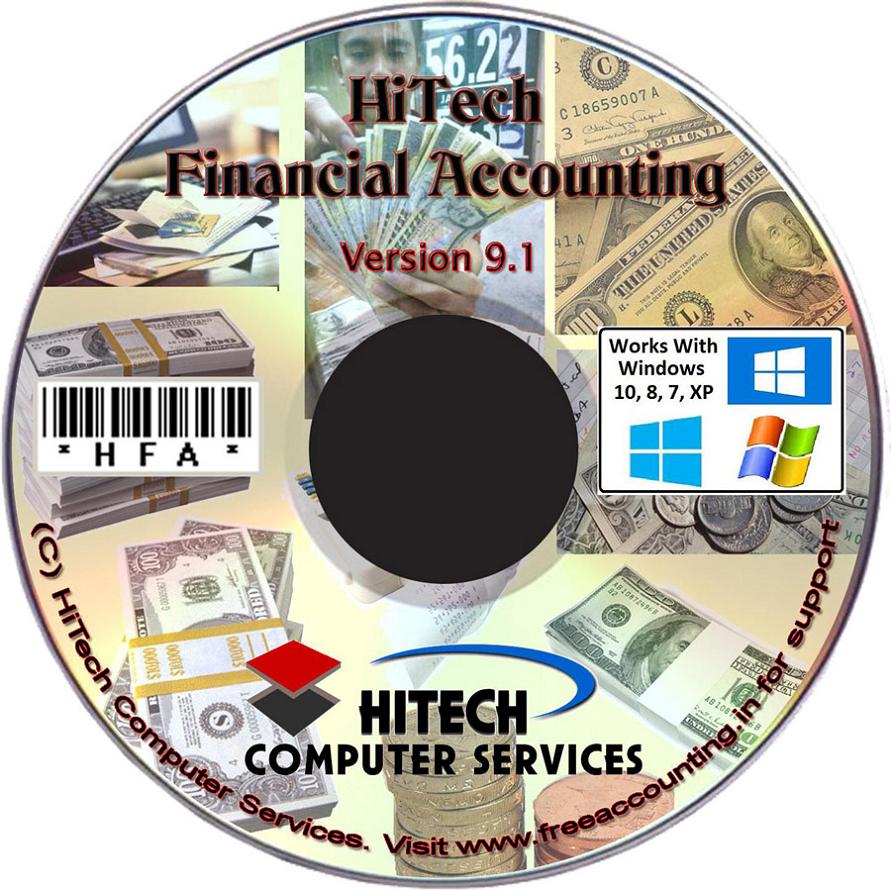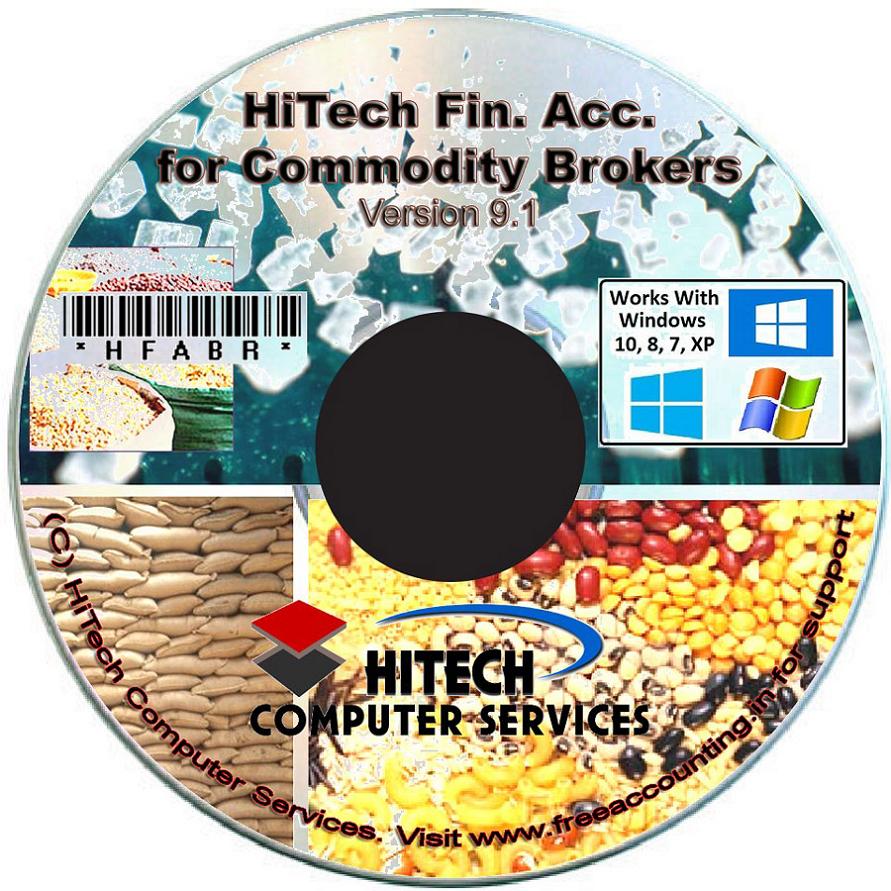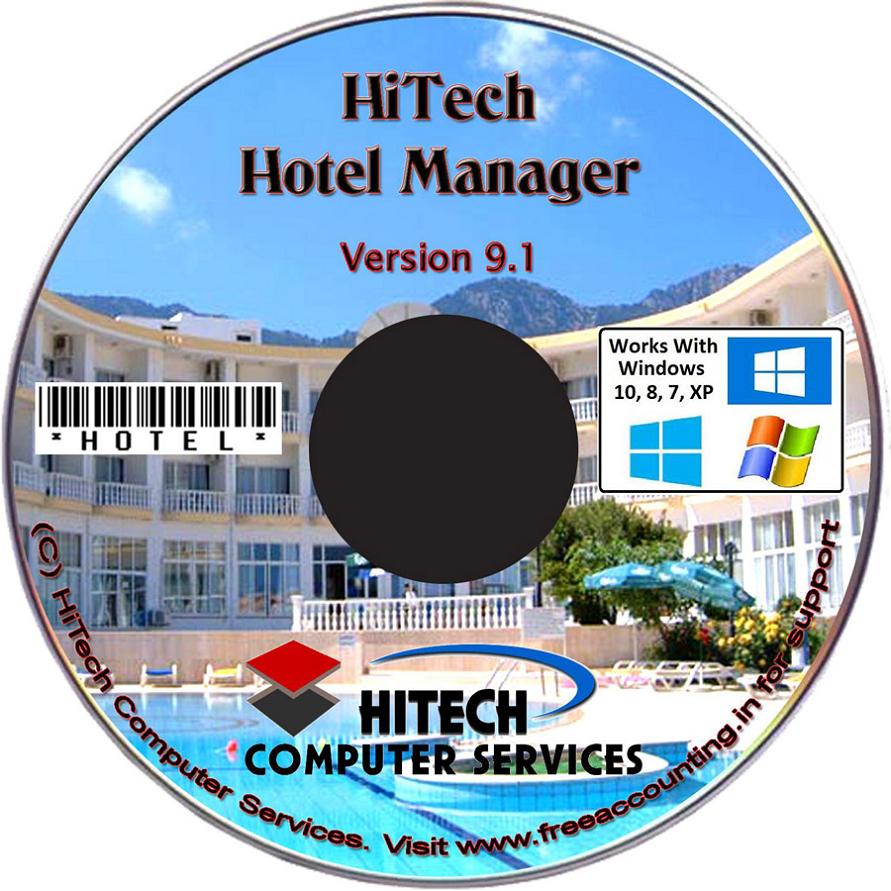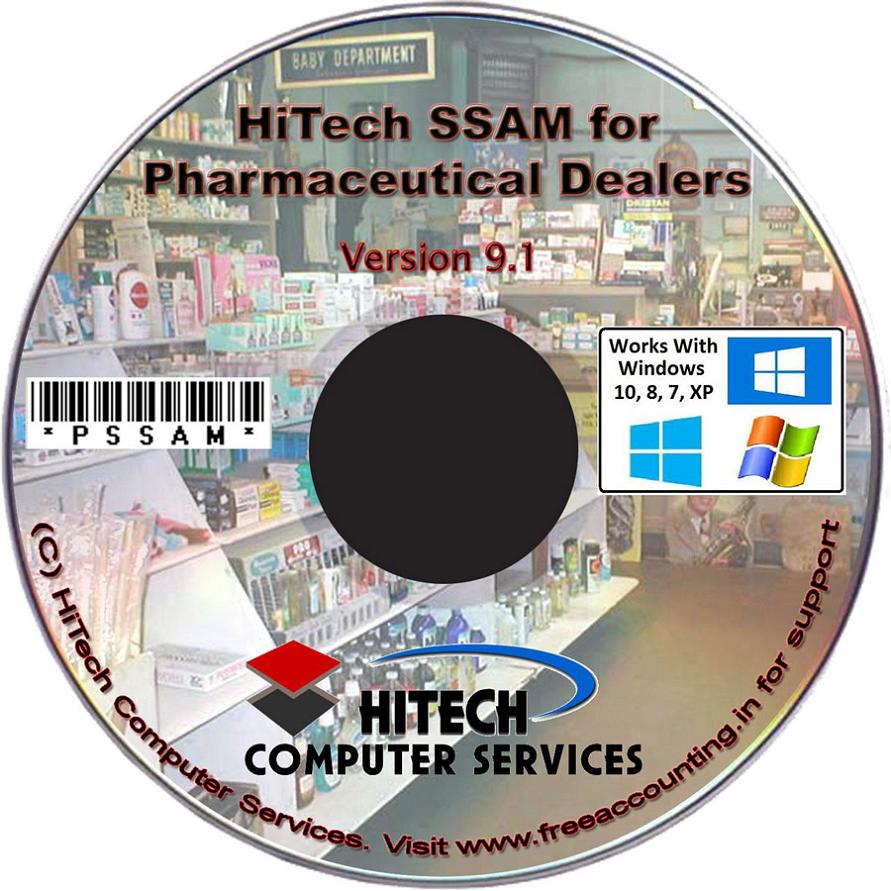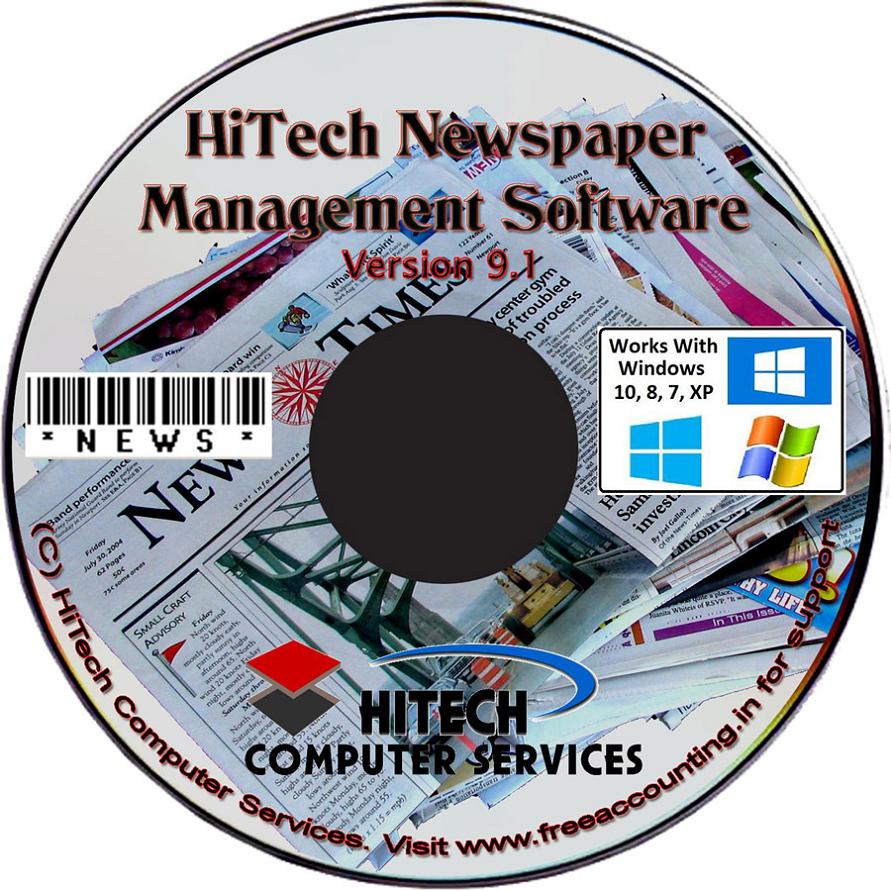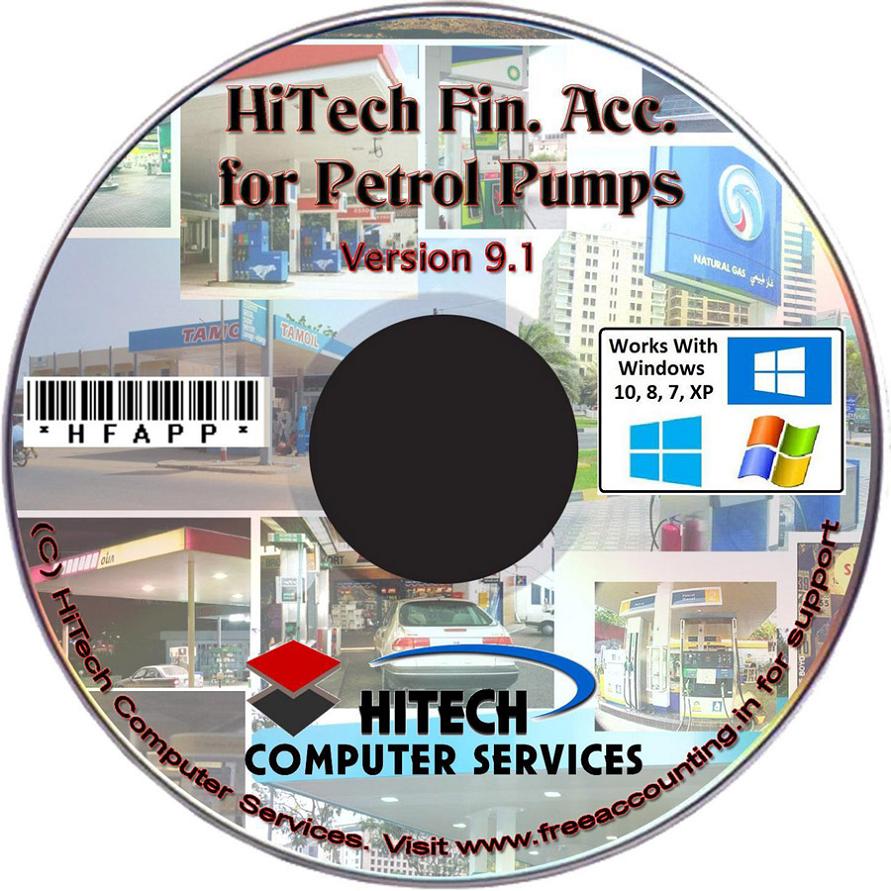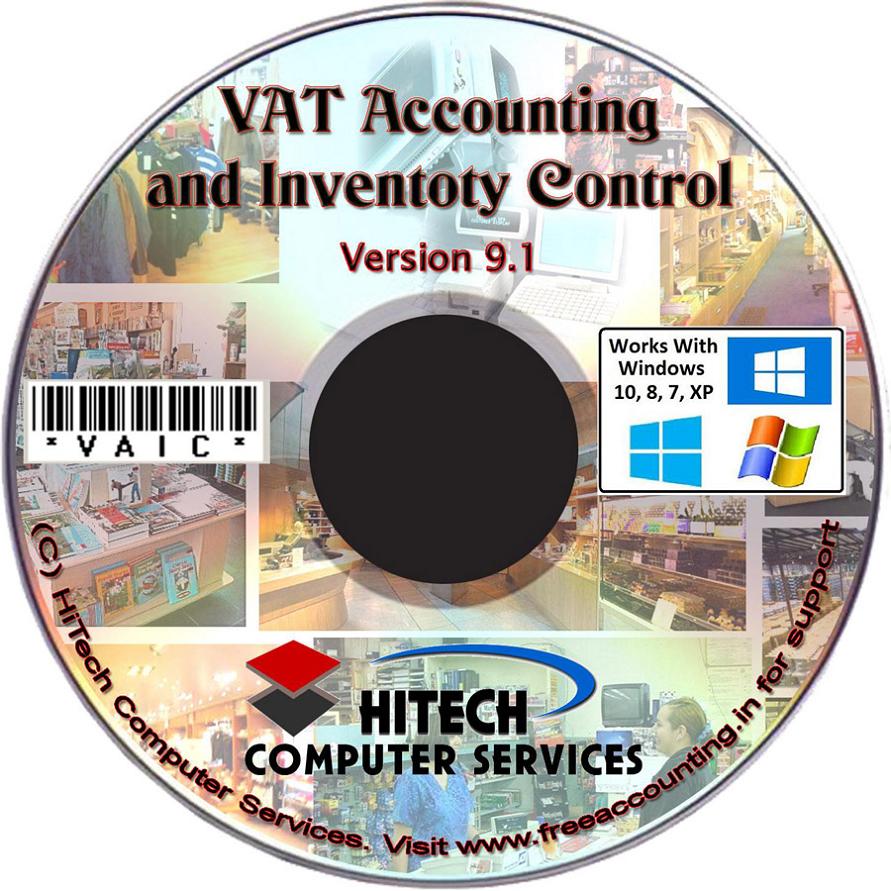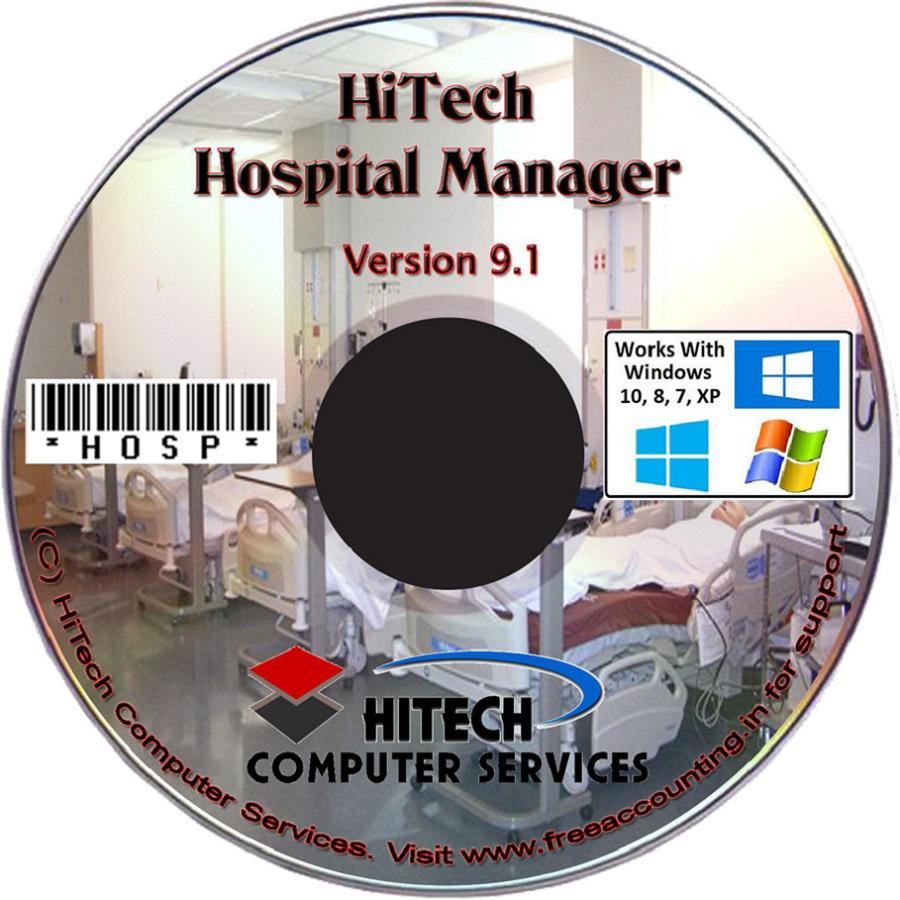 Welcome to http://commodity-brokers-accounting-software.freeaccounting.in Web Portal.