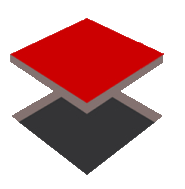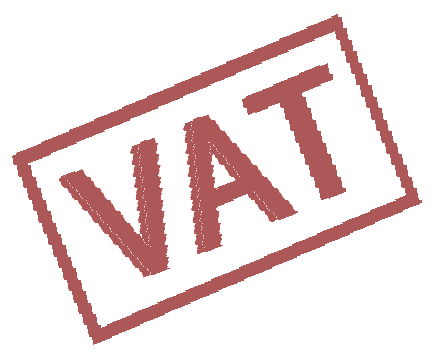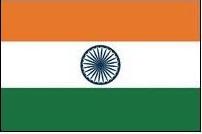 HiTech Financial Accounting for Commodity Brokers
---
Editing Bargain Record
If any information about the bargain is changing like the seller name, purchaser name, qty, rate etc. then these changes can be made in the bargain record.
To do this open bargain record window from the menu. Scroll through the
data control
to find record of the bargain to be edit. For editing the selected record using command button
Edit
, the heading of EDIT command button will be changed to
Update
. After you have finished editing, press command button
Update.
To save your record automatically Tick check box
Save All Changes Automatically.
If you have not done so you will get following messages : " Do You Want to save The Current Record ? ". If you want to save the record then answer Yes to the above message.
When you have finished editing the record you can edit another by again pressing
Edit Record
and follow above steps.
The bargain records can also be edited from bargain register. You can select any record in the register and edit the record of that bargain. Please see the following related topic.
Editing From Bargain Register
Call Now  


Send Email Now
This website uses cookies to provide you with best user experience.
Learn More.



Sharpen Your Business Hardware with HiTech Software.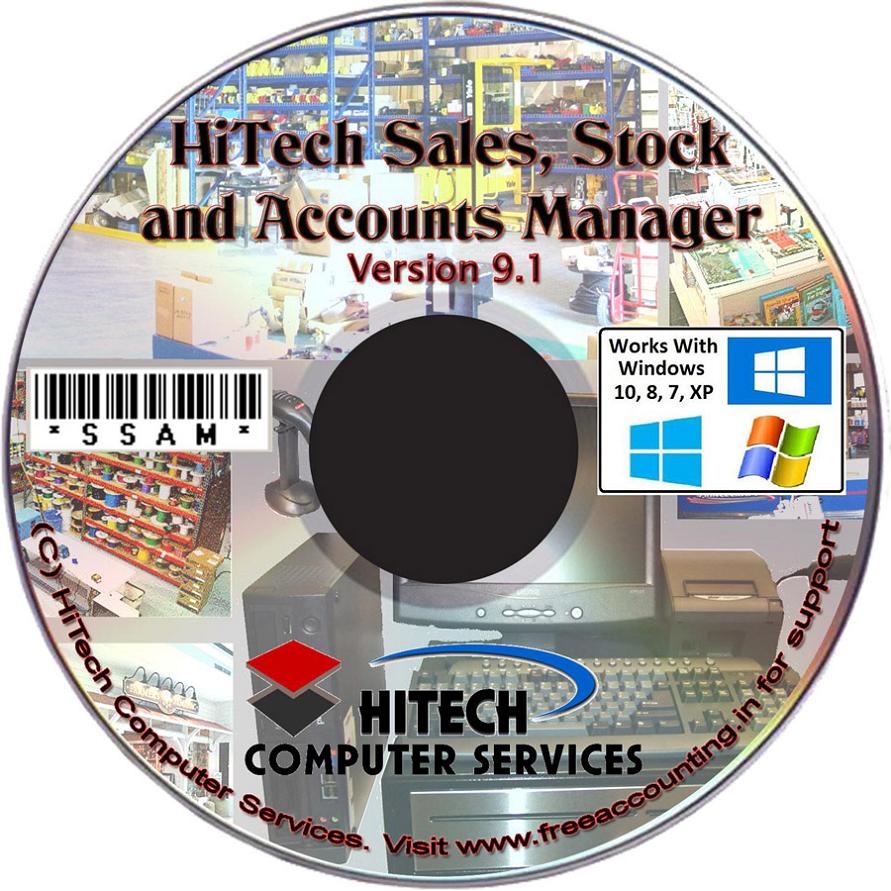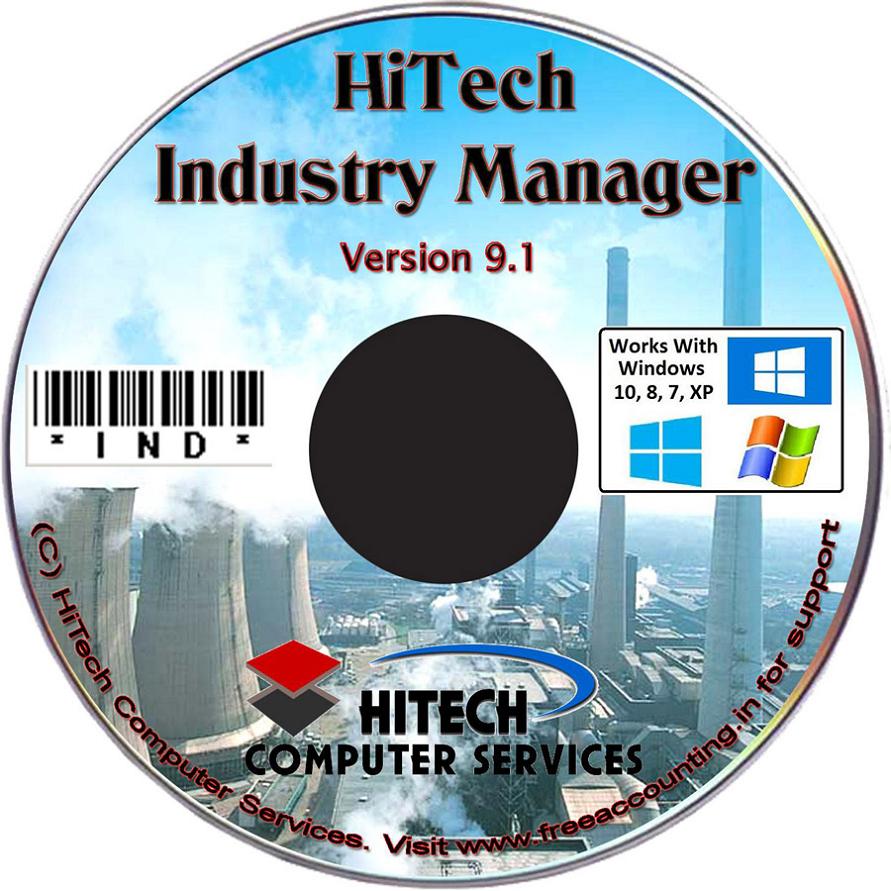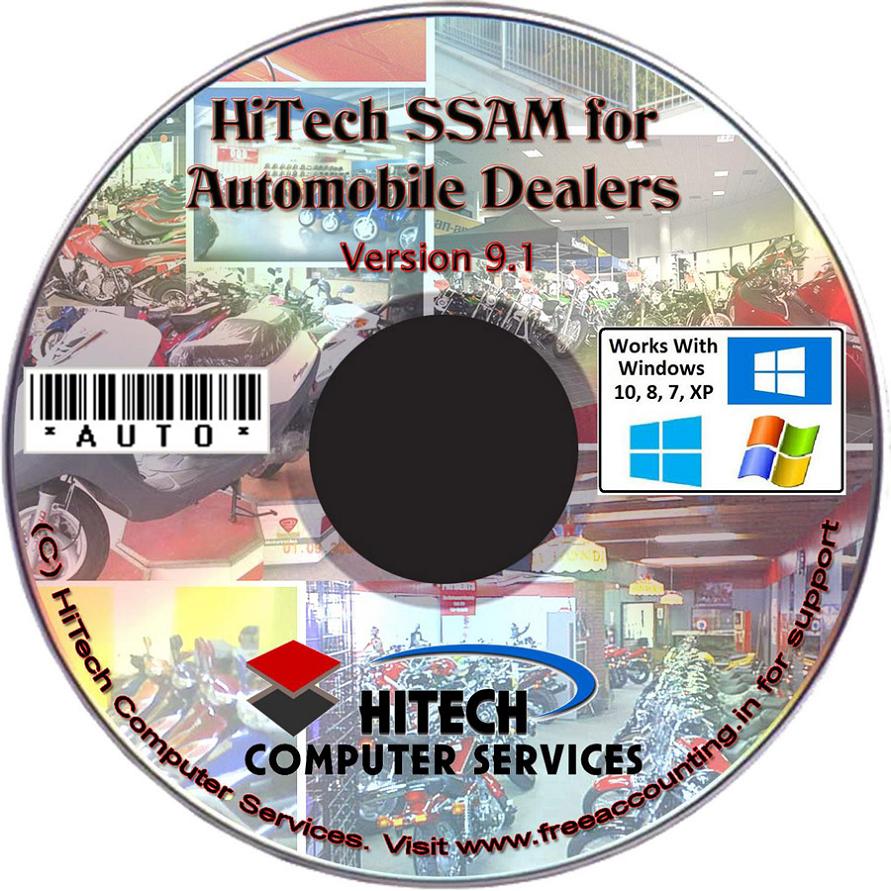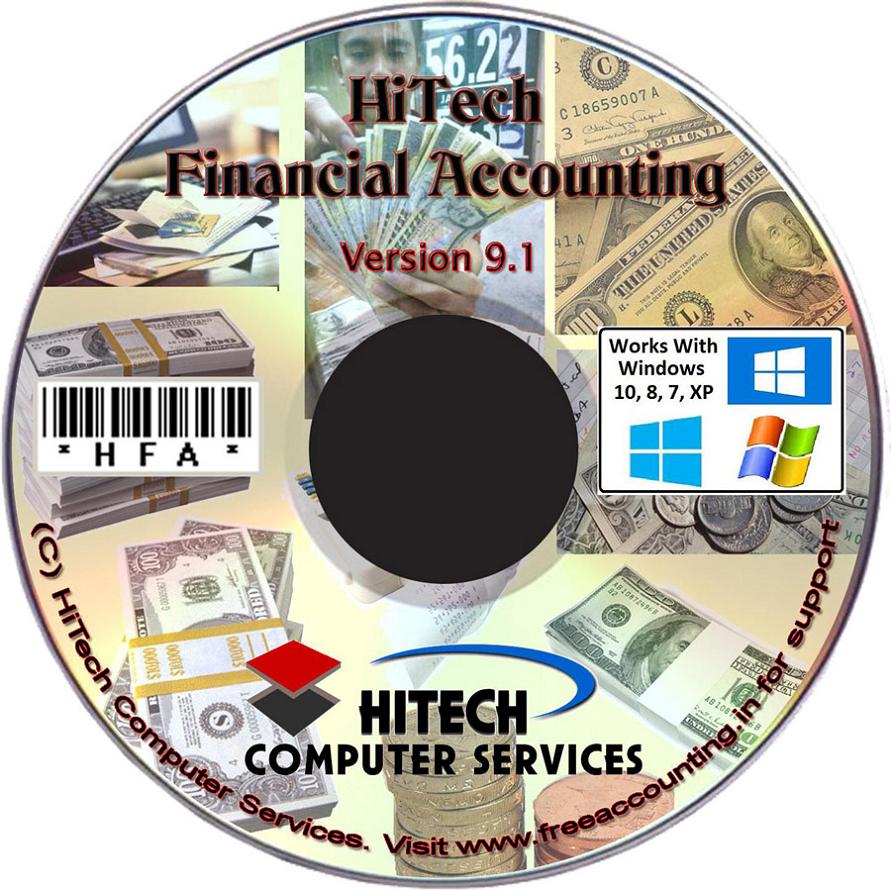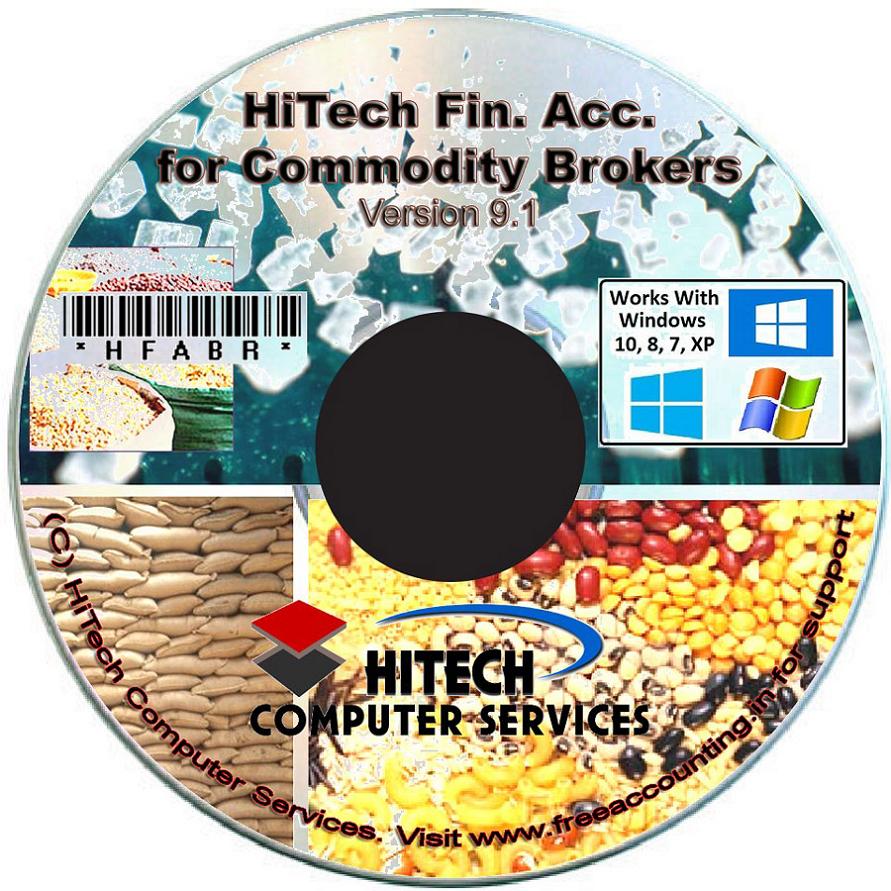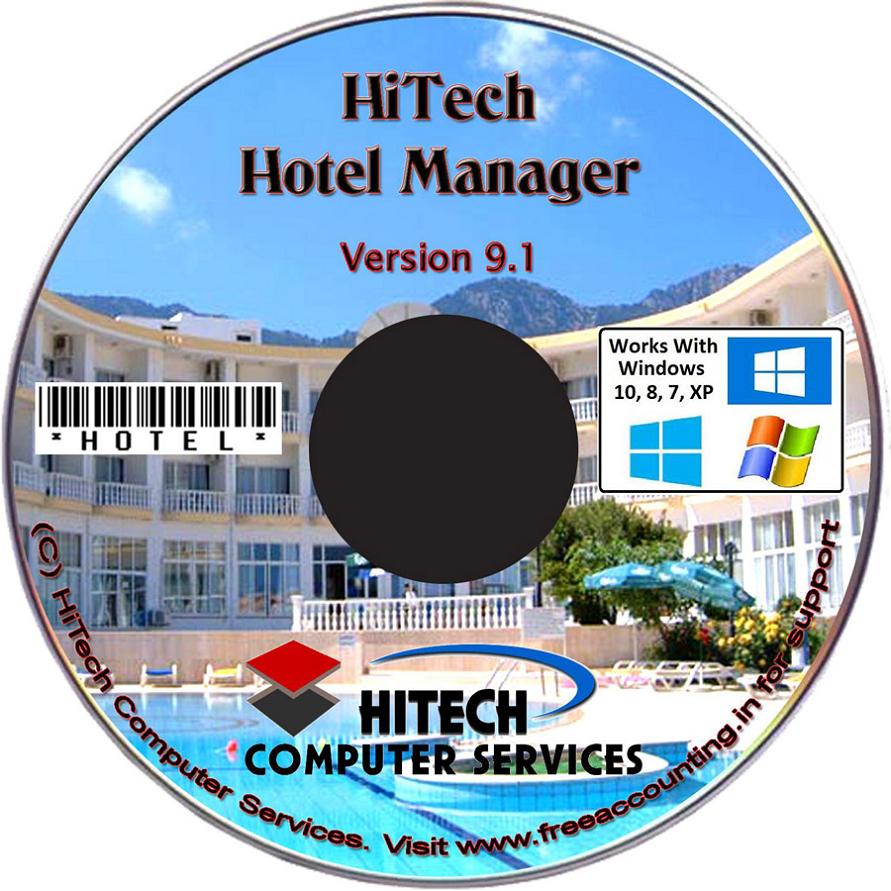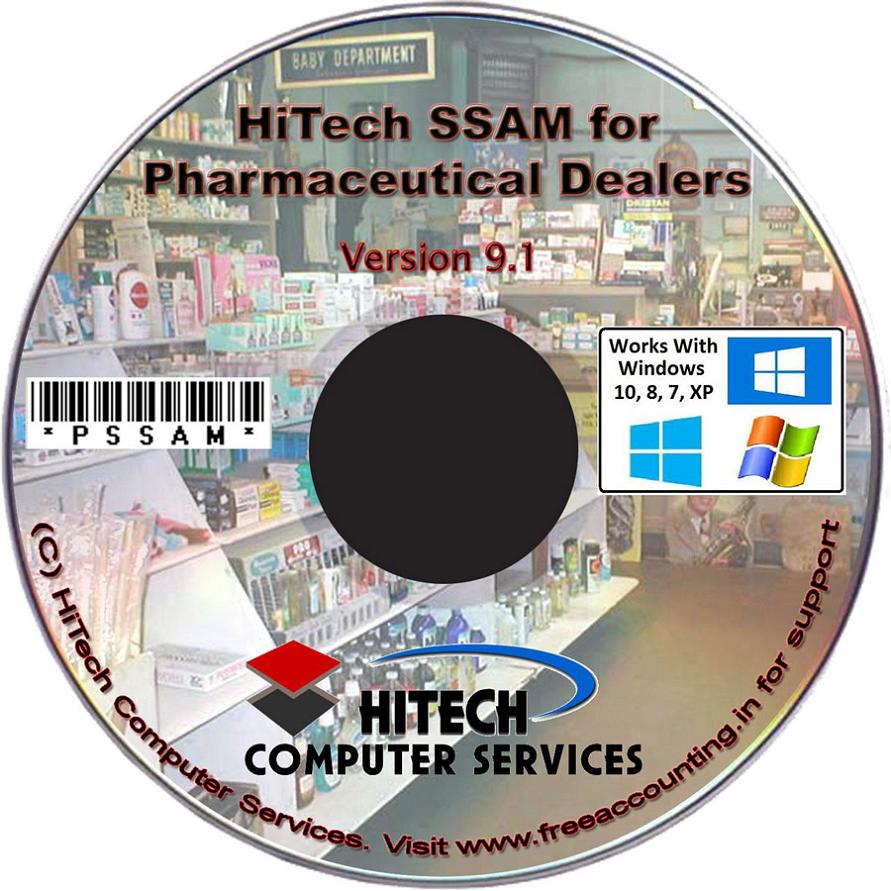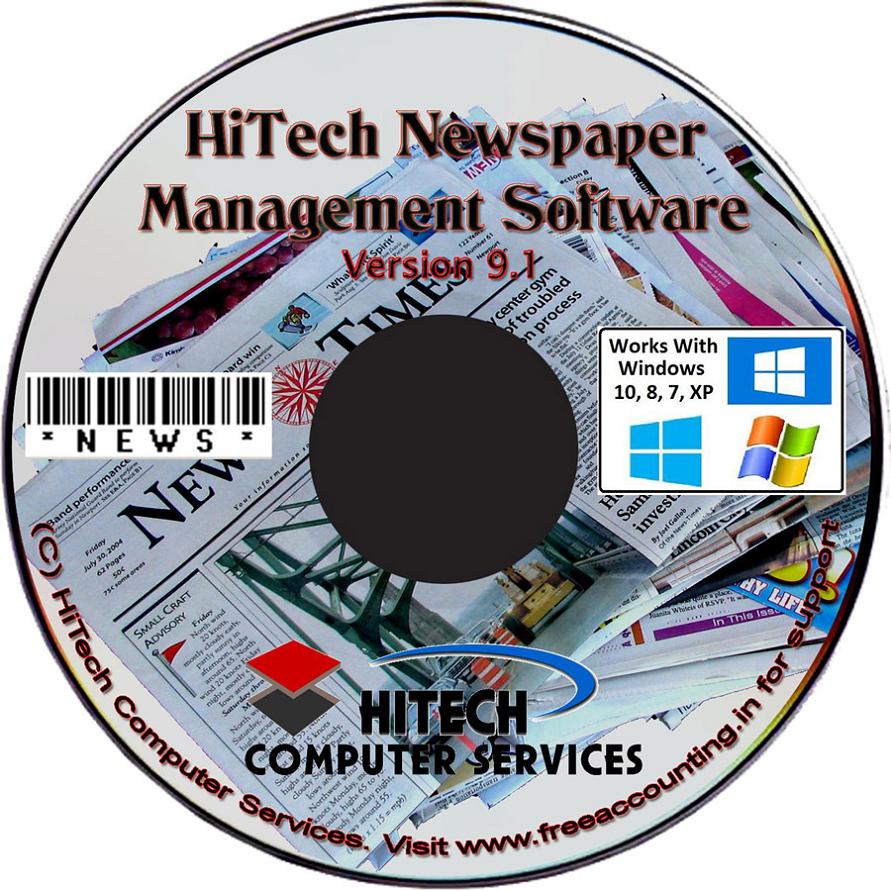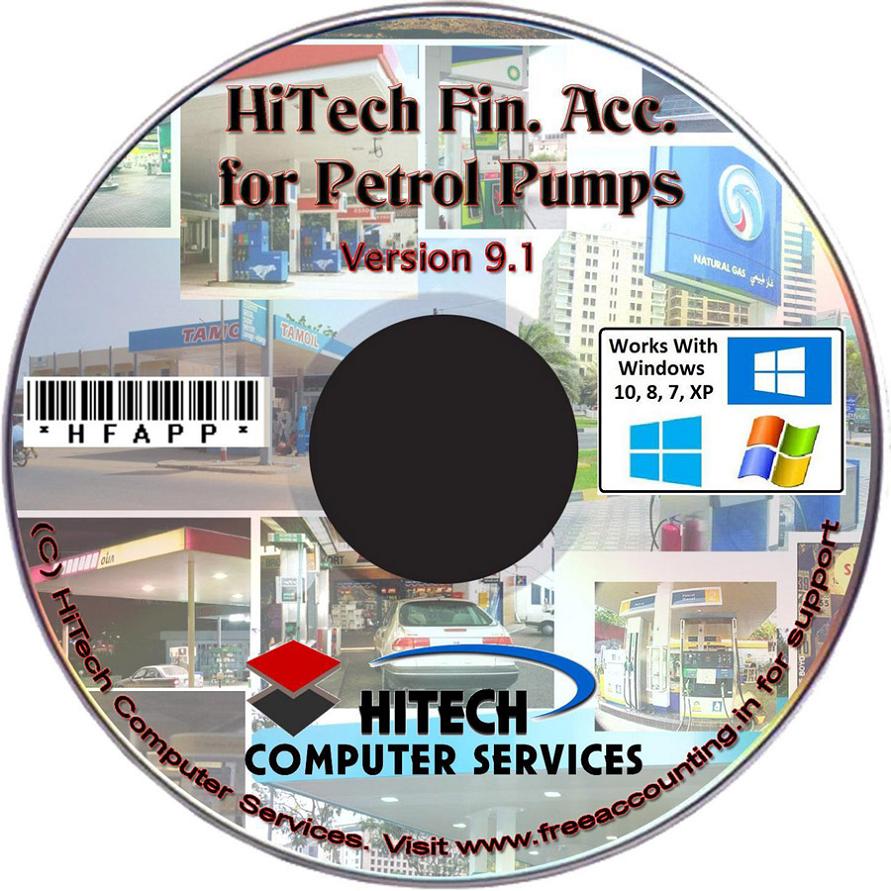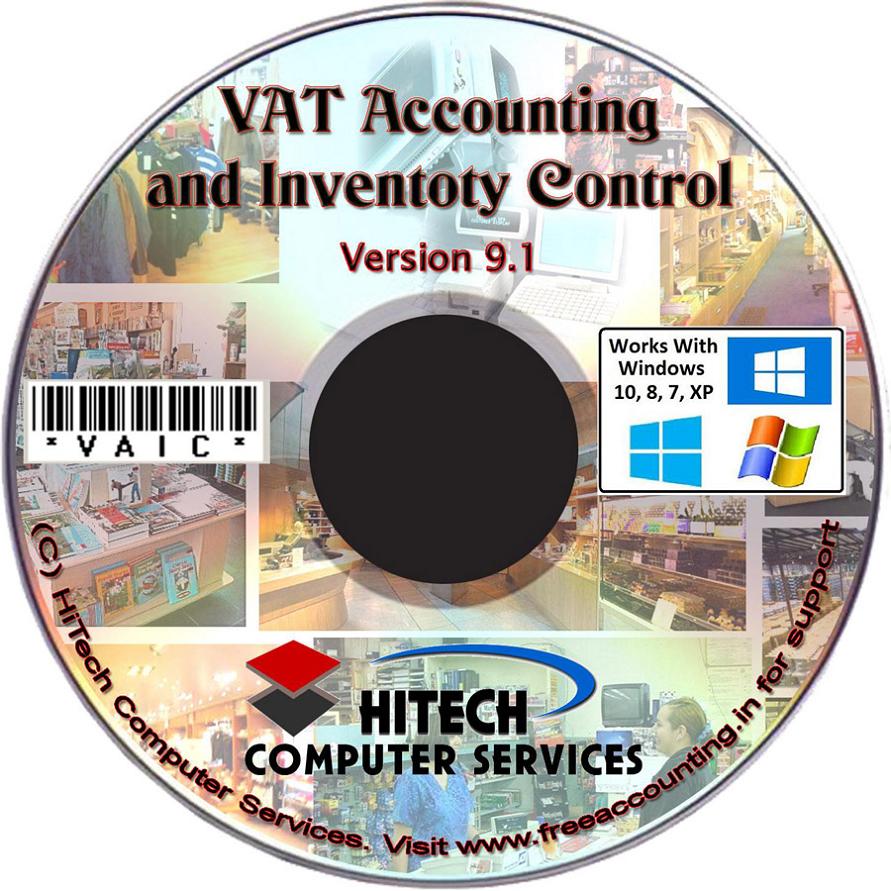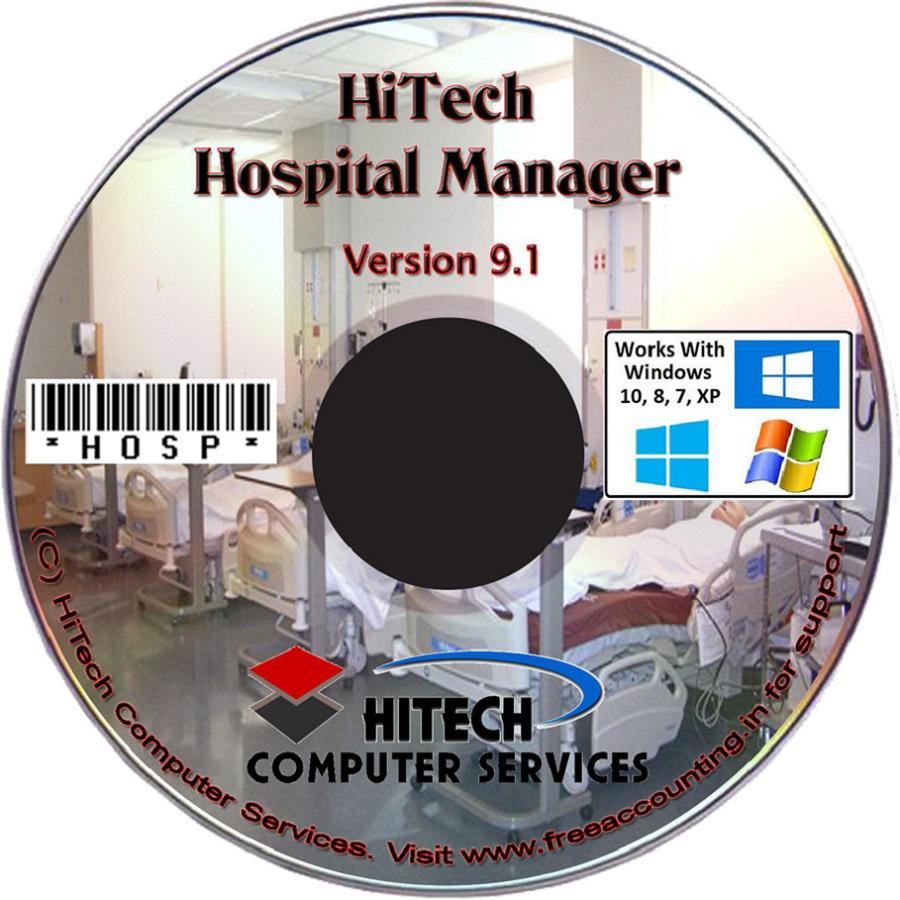 Welcome to http://commodity-brokers-accounting-software.freeaccounting.in Web Portal.