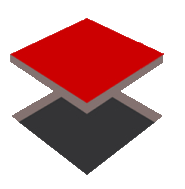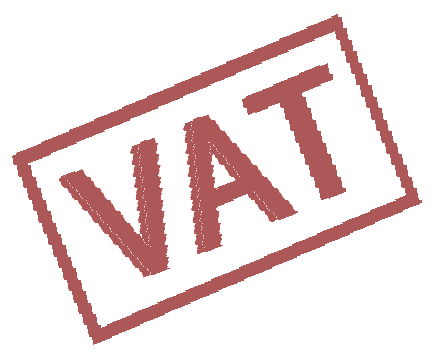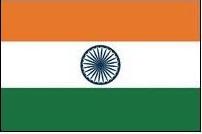 HiTech Financial Accounting for Commodity Brokers
---
Deleting Employee Records
Deleting Employee Record, Employee Module, Employee Record
Full Version Only

Deleting Employee Record;Employee Module; Employee Record - Business Management and Accounting Software for commodity brokers, commission agents. Modules : Parties, Transactions, Payroll, Accounts & Utilities. Free Trial Download. - Financial Accounting Software, Inventory Control software for Business, Financial Accounting and Business Management software for Traders, Industry, Hotels, Hospitals, Medical Suppliers, Petrol Pumps, Newspapers, Magazine Publishers, Automobile Dealers, Commodity Brokers. Enterprise Software Directory - Find Business Management Software, HiTech is the largest online resource dedicated to guiding enterprises through the process of finding and selecting software solutions.
Not Available in Compact Version of the software .
To delete an employee record give Menu Command
Employee Record
. Employee Record window will be displayed. Scroll through the
data control
to find record of the employee to be deleted. You can also use of the
Find Method
to get the desired employee record displayed before you delete it. Once the record you want to delete is displayed then press command button
Delete Current Record.
You will get a message to confirm that you want to delete the record. Answer "yes" to delete the record. Be careful while deleting the records. Deleting record can not be undone.
Call Now  


Send Email Now
This website uses cookies to provide you with best user experience.
Learn More.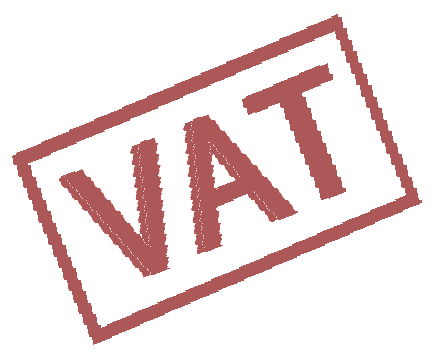 VAT Ready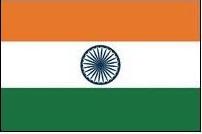 GST Ready

Download
More Details

Buy Now
International VAT Enabled with VAT Input and VAT Output with VAT Codes ready for use in 140+ countries with Value Added Tax. Also available for Indian GST (Goods and Service Tax), SGST & CGST with HSN codes for Products and Input Credit Tax for Purchases. Customization available at nominal additional cost.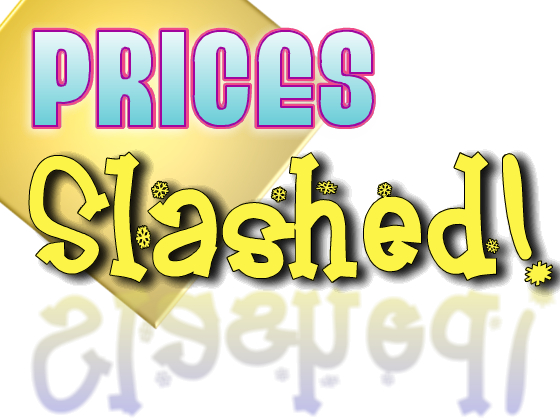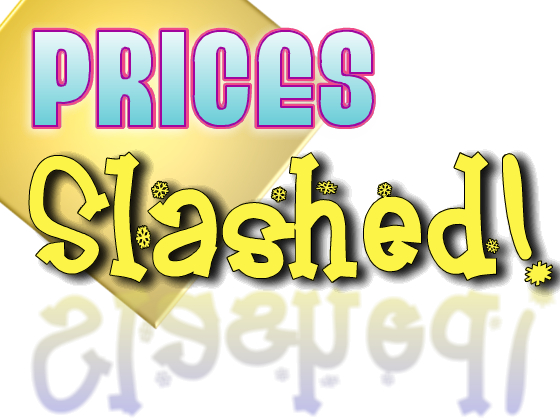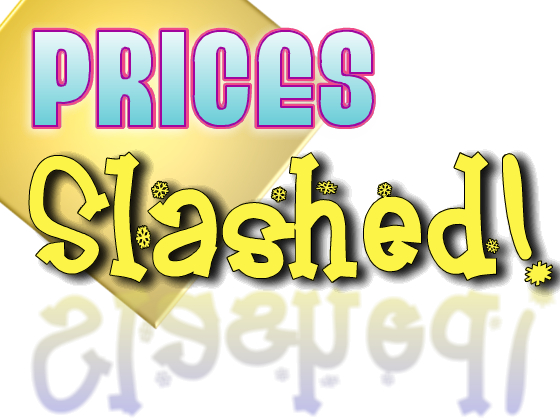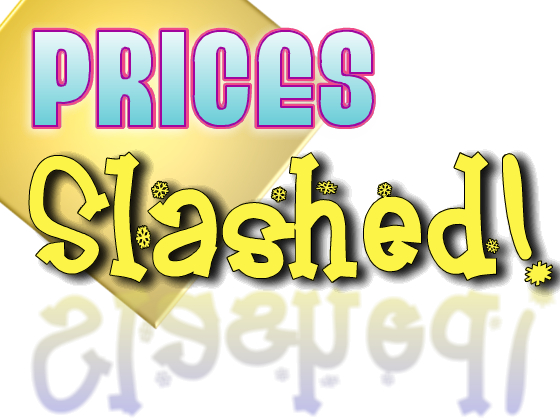 Announcing Range of Accounting Software for 11 Business Segements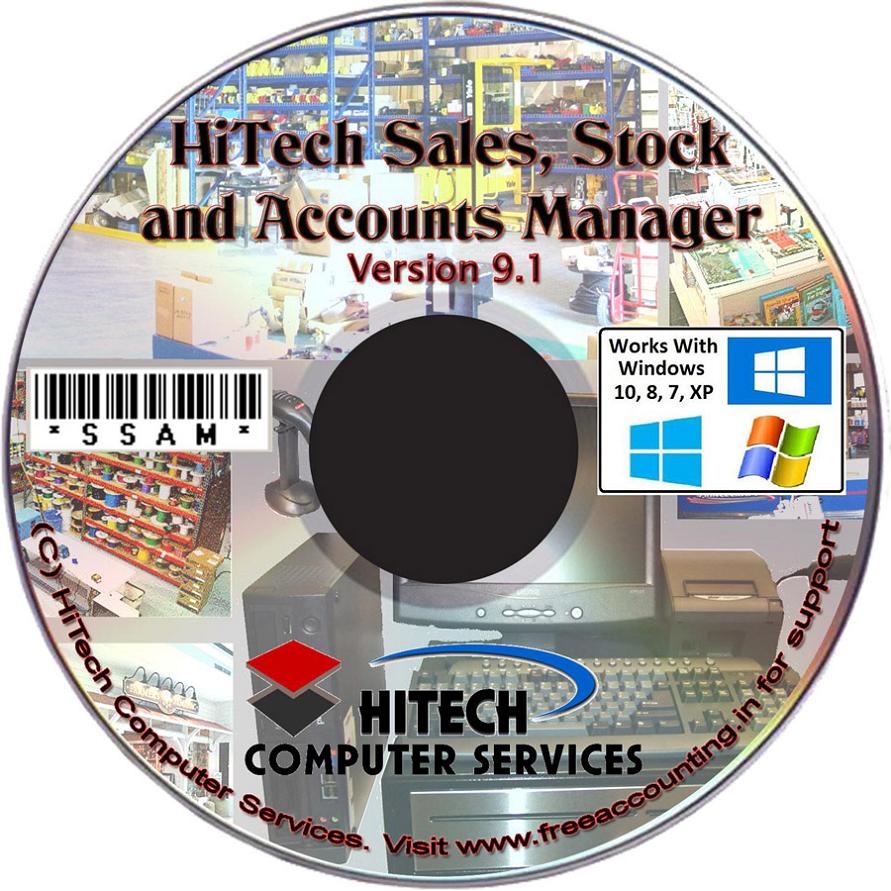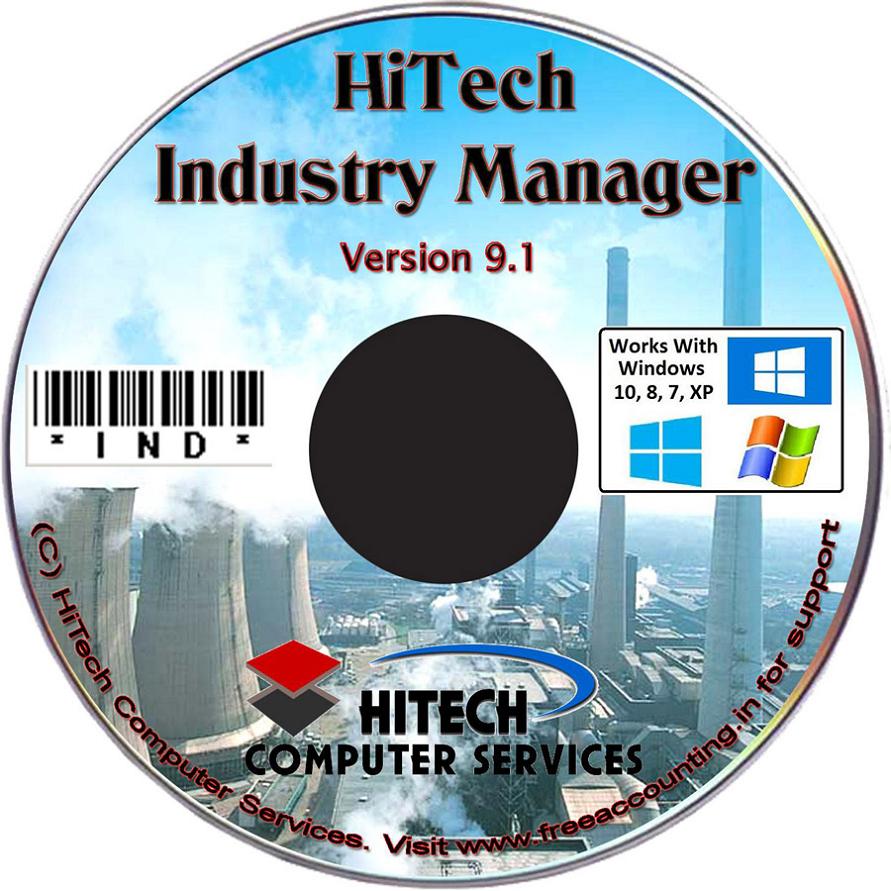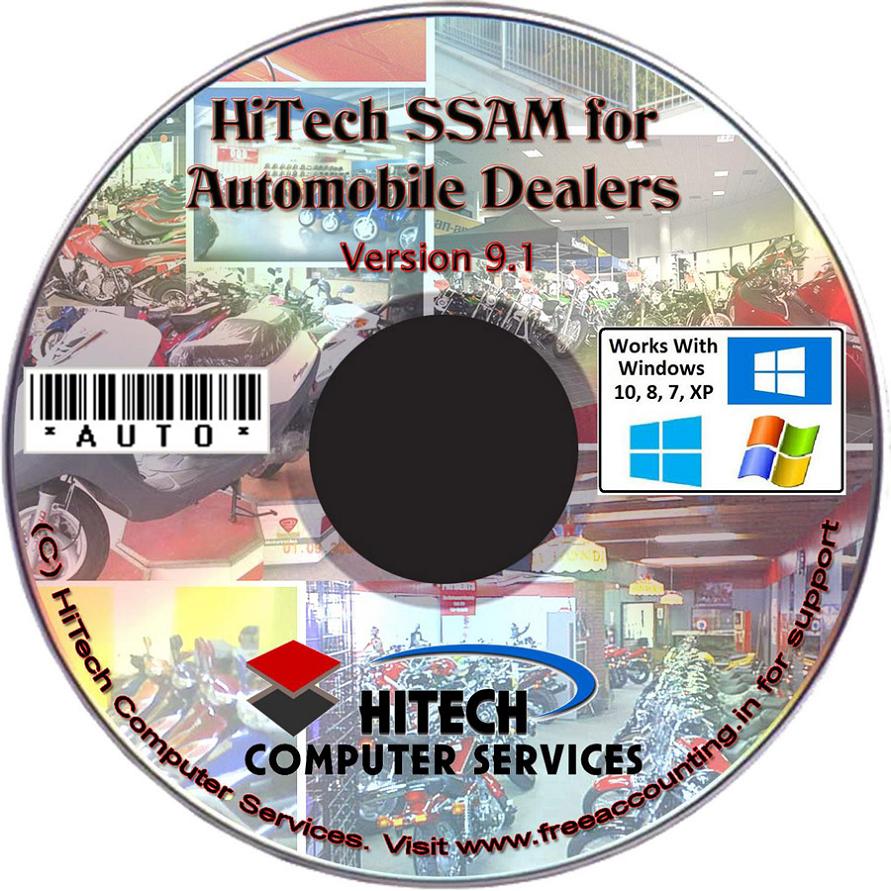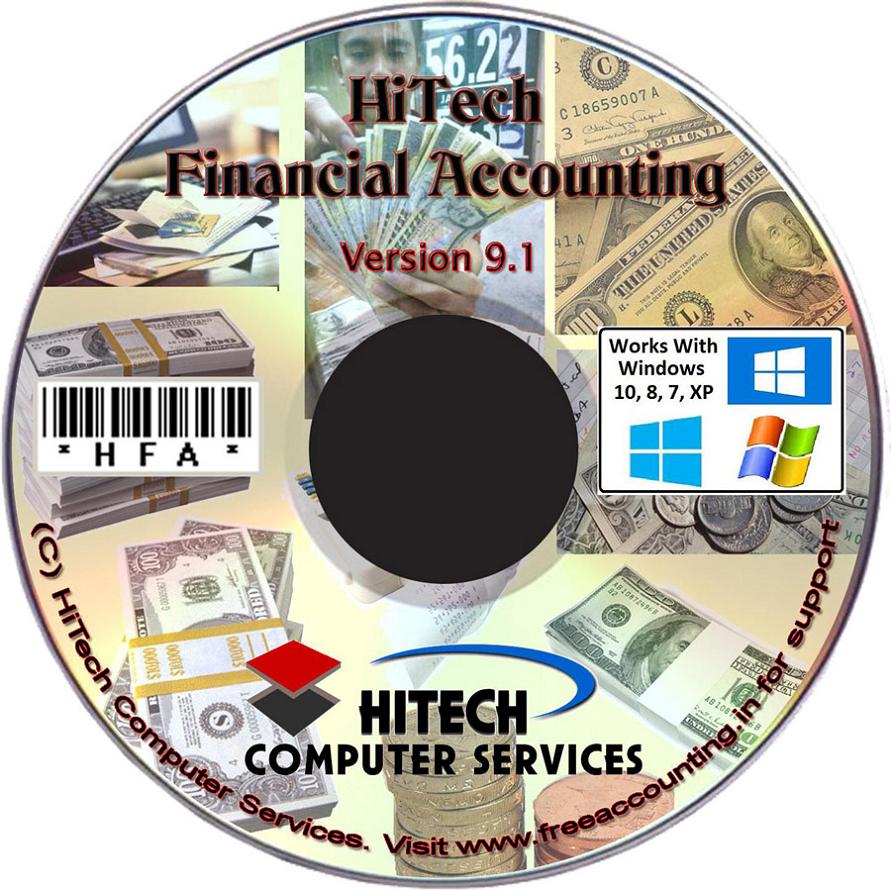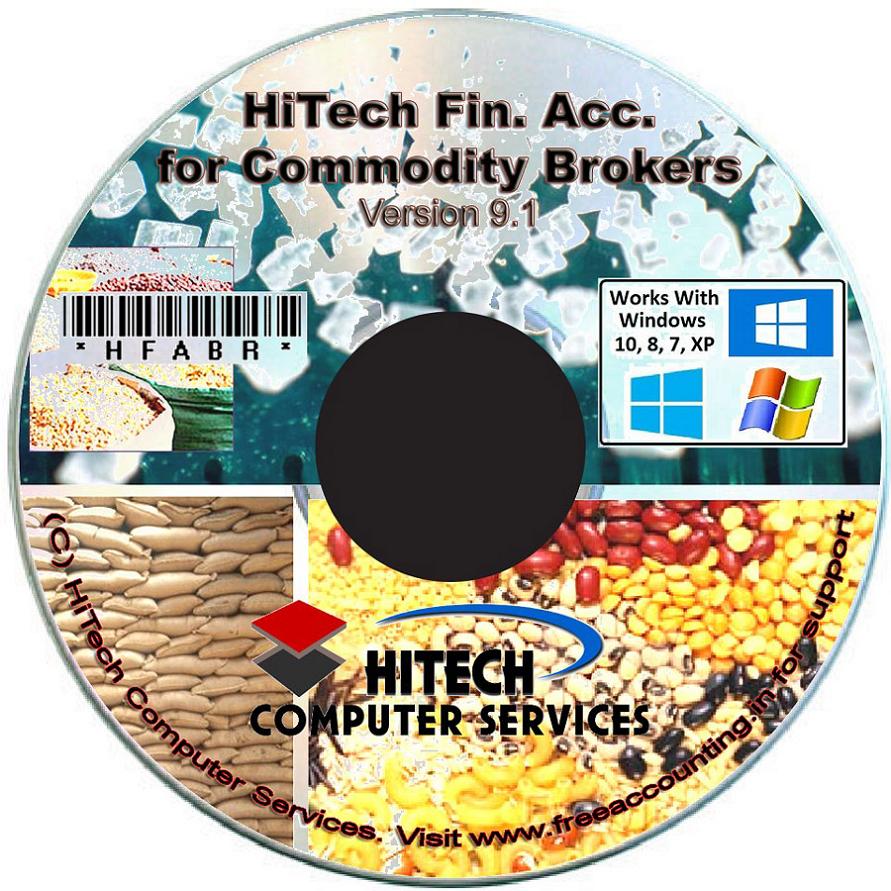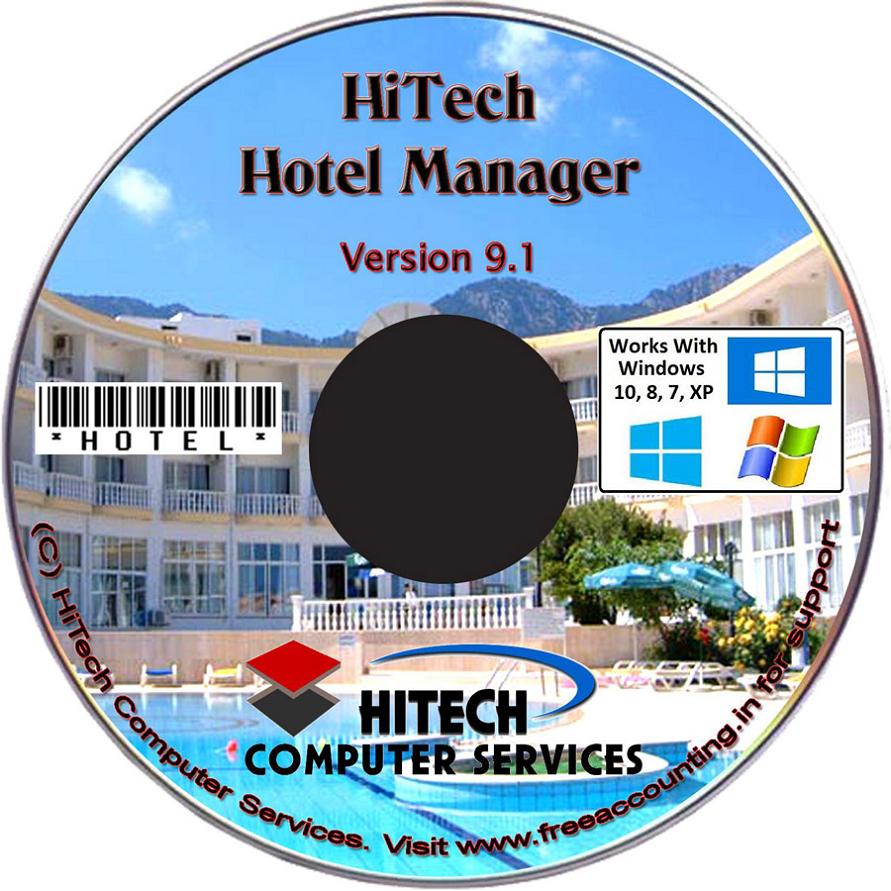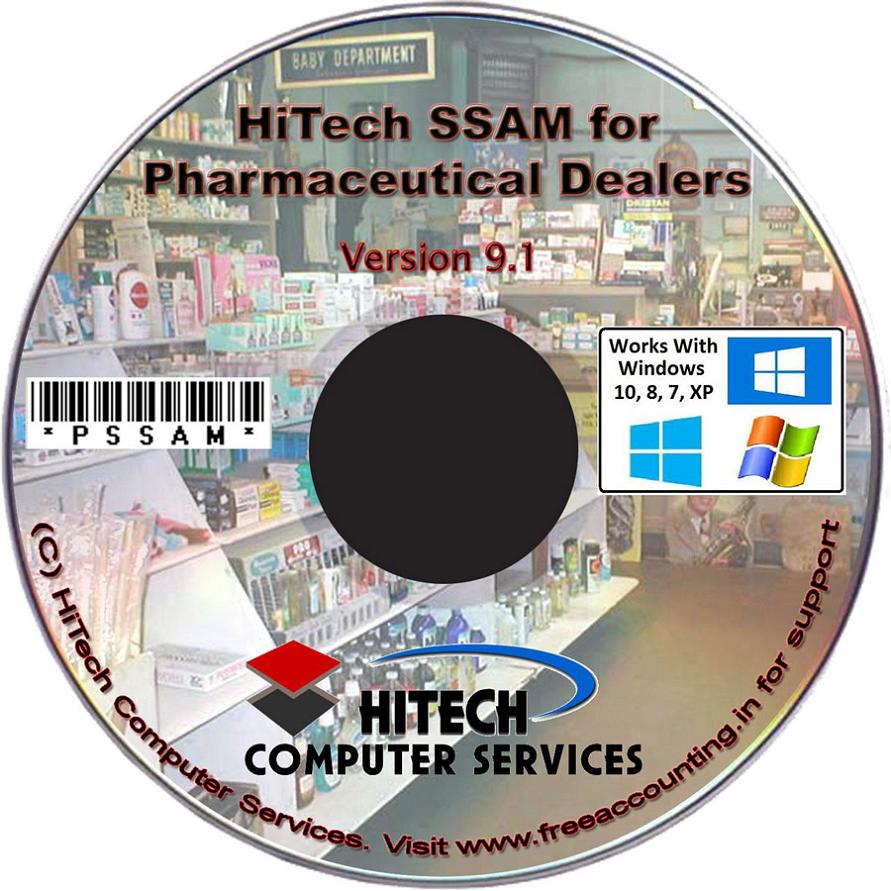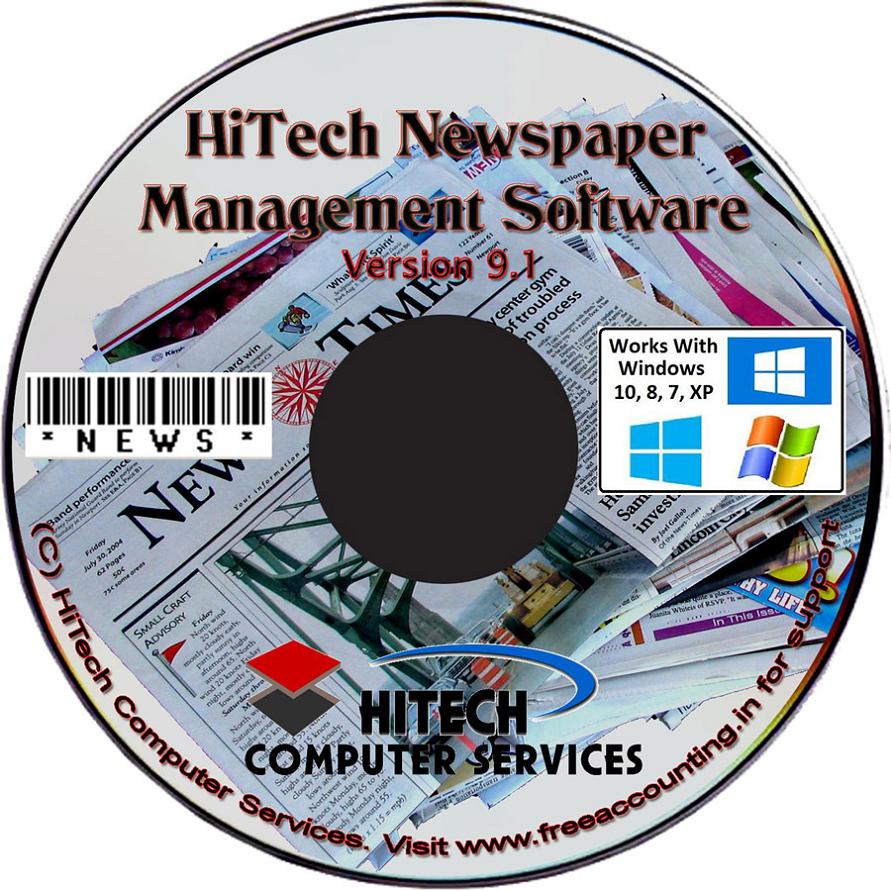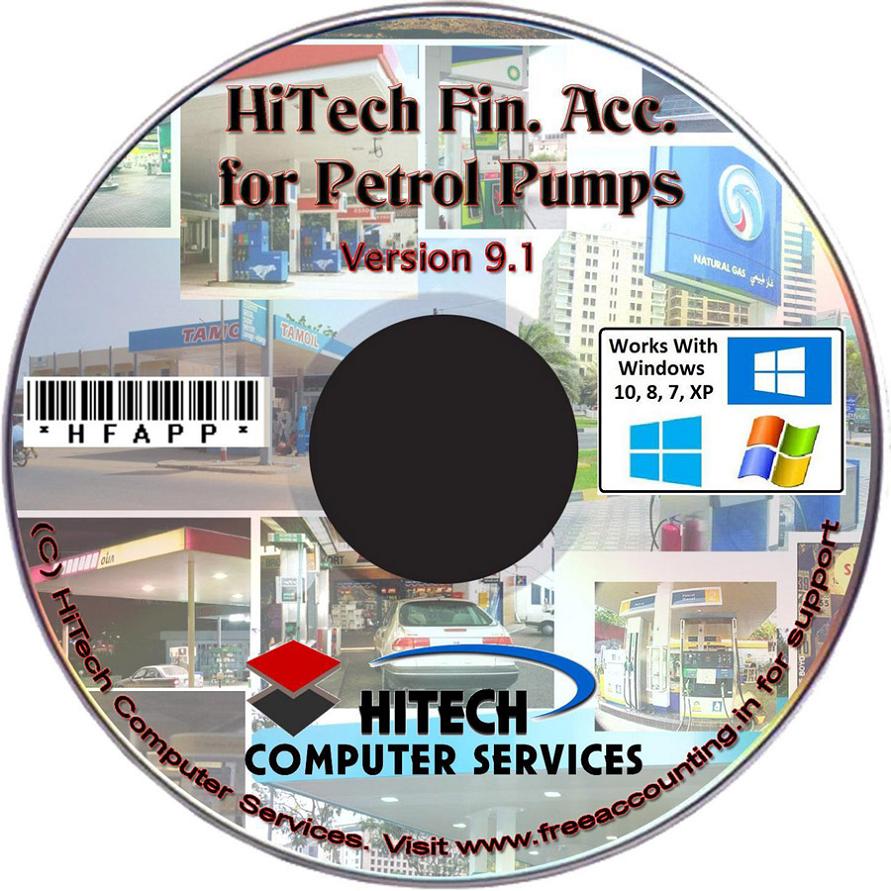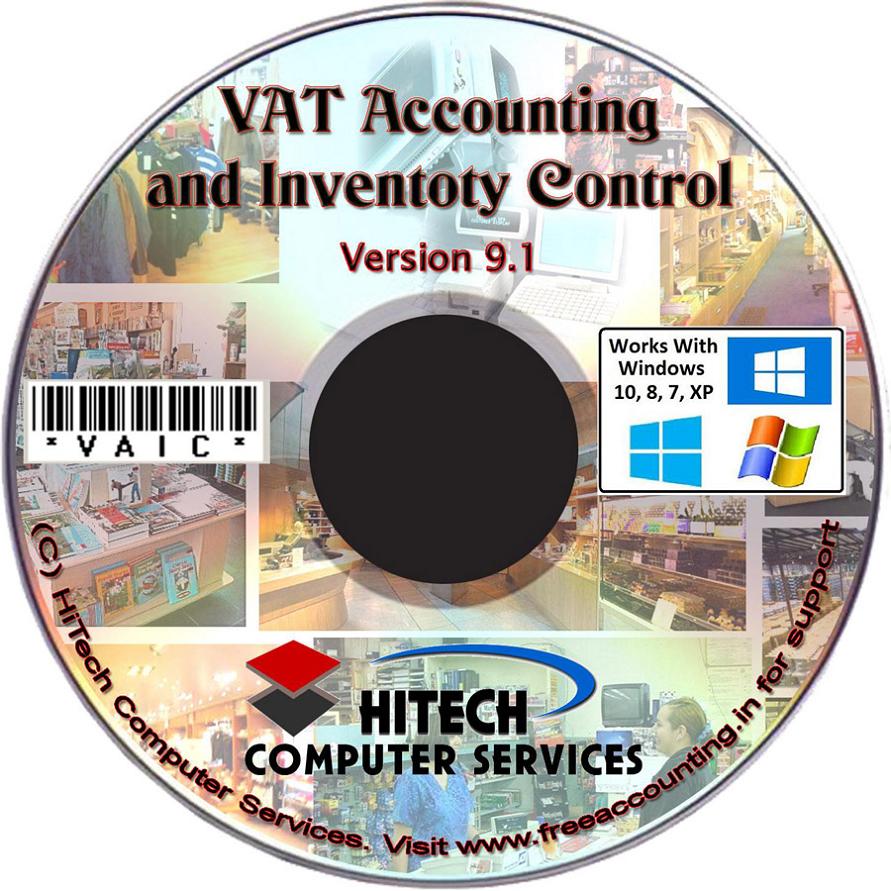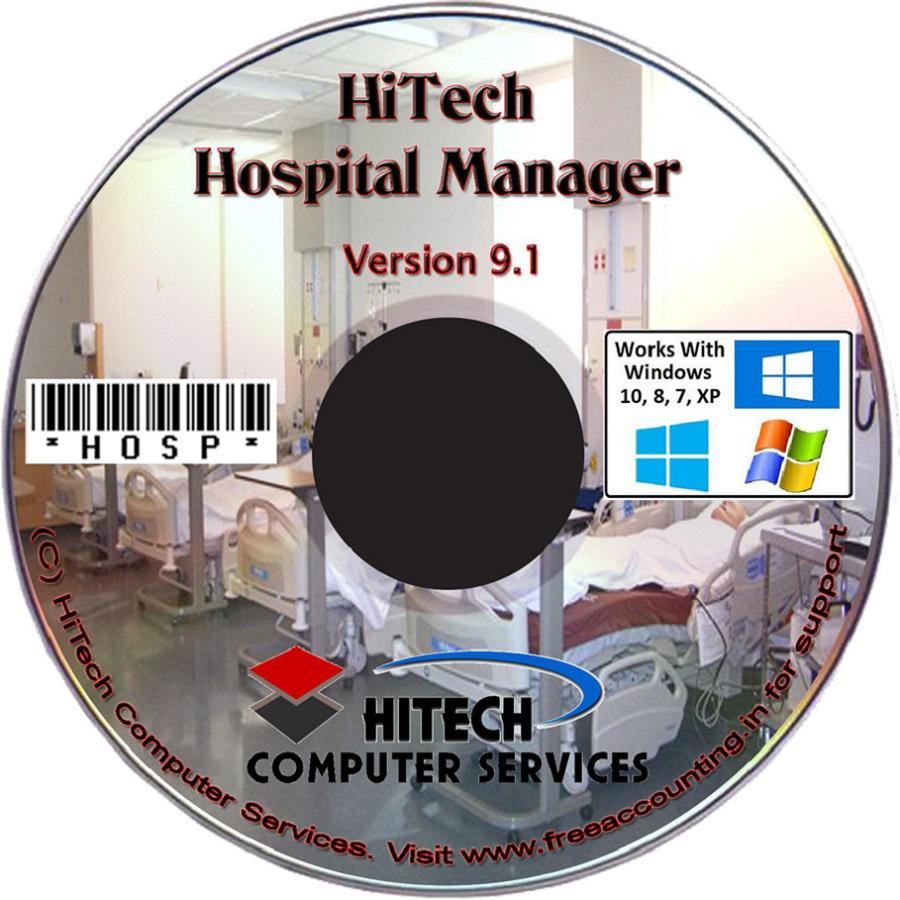 Welcome to http://www.freeaccounting.in Web Portal.