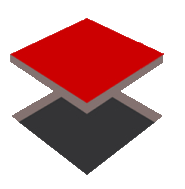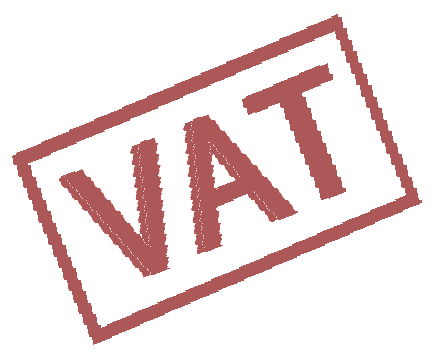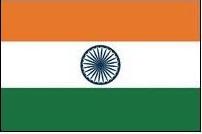 HiTech Financial Accounting for Commodity Brokers
---
Finding Customer Information
Customer Information In Customer Database, Getting Customer Information, Customer Module, Customer Record
Customer Record could be searched through one of the criteria : Name, Code, Area, Zone or City by selecting one of the three option buttons named
Name, Code, Area.
Specify Name, code, area to search for a record in the text box given below. You can also specify a part of the name, area, zone or city (marked by *).
trfcr.bmp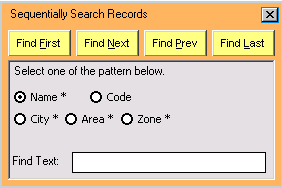 Customer Information in Customer Database; Getting Customer Information;Customer Module;Customer Record - Free business software downloads freeware sharware demo. Software for Hotels, Hospitals, traders, industries, petrol pumps, medical stores, newspapers, commodity brokers. - HiTech Financial Accounting Software for Commodity Brokers, Commission Agents, Business Management and Accounting Software for commodity brokers, commission agents. Modules : Parties, Transactions, Payroll, Accounts & Utilities. Free Trial Download. Customized Accounting Software and Website Development, Accounting software and Business Management software for Traders, Industry, Hotels, Hospitals, Supermarkets, petrol pumps, Newspapers Magazine Publishers, Automobile Dealers, Commodity Brokers etc.
Press command button
Find First
to find first record matching the pattern. Press command button
Find Next
to find next record matching the pattern. Press command button
Find Previous
to find previous record matching the pattern. Press command button
Find Last
to find last record matching the pattern.
As you press these buttons the information displayed in text boxes bound to Customer
Data Control
will change. If there are more than one record matching the pattern then you can scroll through all of them by using commands repeatedly Find Next or Find Previous after using Find First or Find Last for first time.
Call Now  


Send Email Now
This website uses cookies to provide you with best user experience.
Learn More.
Welcome to http://commodity-brokers-accounting-software.freeaccounting.in Web Portal.