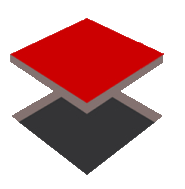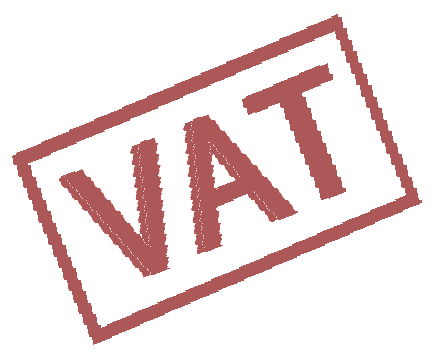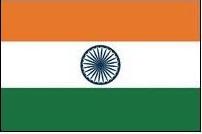 HiTech Financial Accounting for Commodity Brokers
---
Trading & Profit & Loss Account
Trading & Profit & Loss Account, Accounts Module
It is the summary of such accounts which effect the profit and loss of your business. These are prepared by transferring from the trial balance all Nominal Accounts and Accounts relating to Goods ( account type Income or Expenditure) by means of closing entries. All remaining Accounts i.e. Real and Personal, Relating to properties, assets, debtors and creditors ( account type Asset or Liability ) are shown in the balance sheet.
In order to know the financial position of your business or the effect of various accounts on you business these accounts are grouped at one place. Items increasing profit (revenue) or account type Income are put on credit side. Items decreasing profits ( losses and expenses) or account type expenditure are put on the debit side. The balance is either net profit or net loss.
This Income Statement is normally divided into two parts - first part is called Trading Account and the Second Part is called Profit and Loss Account.
Call Now  


Send Email Now
This website uses cookies to provide you with best user experience.
Learn More.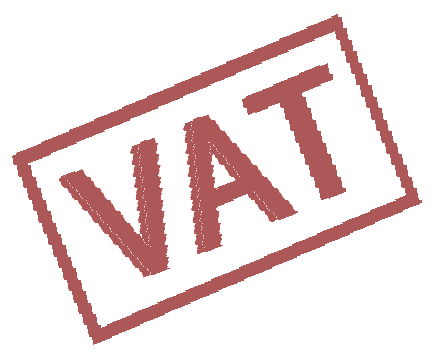 VAT Ready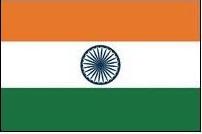 GST Ready

Download
More Details

Buy Now
International VAT Enabled with VAT Input and VAT Output with VAT Codes ready for use in 140+ countries with Value Added Tax. Also available for Indian GST (Goods and Service Tax), SGST & CGST with HSN codes for Products and Input Credit Tax for Purchases. Customization available at nominal additional cost.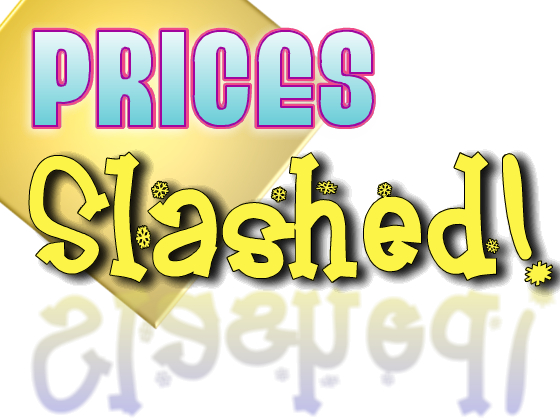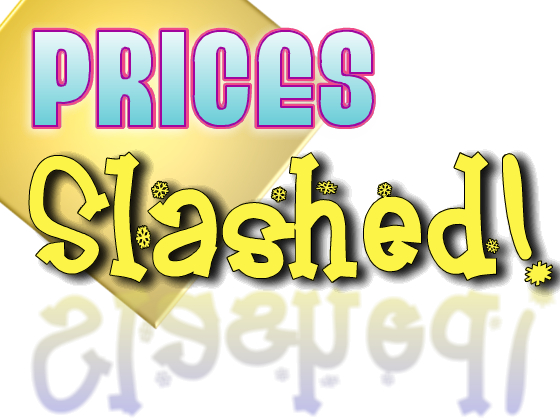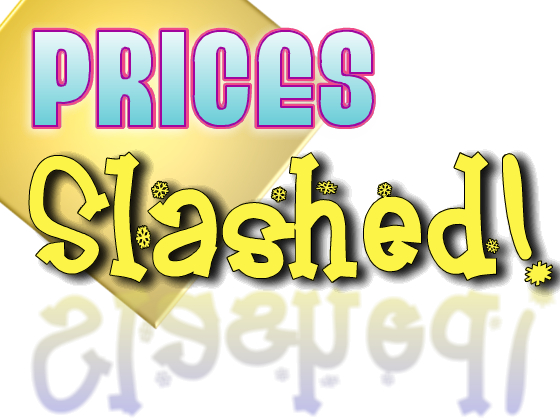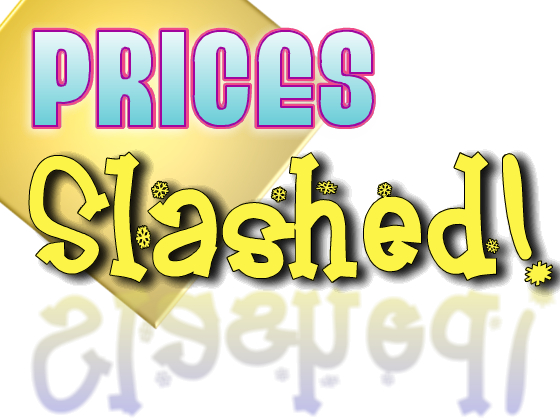 HiTech has IT partners from around the globe.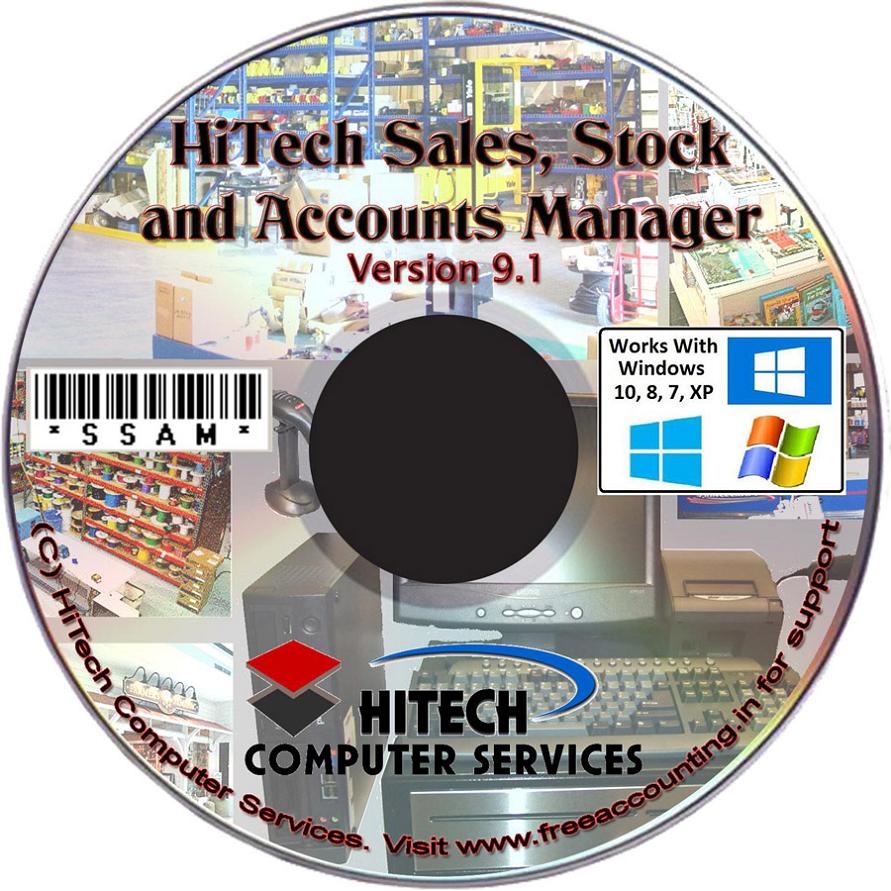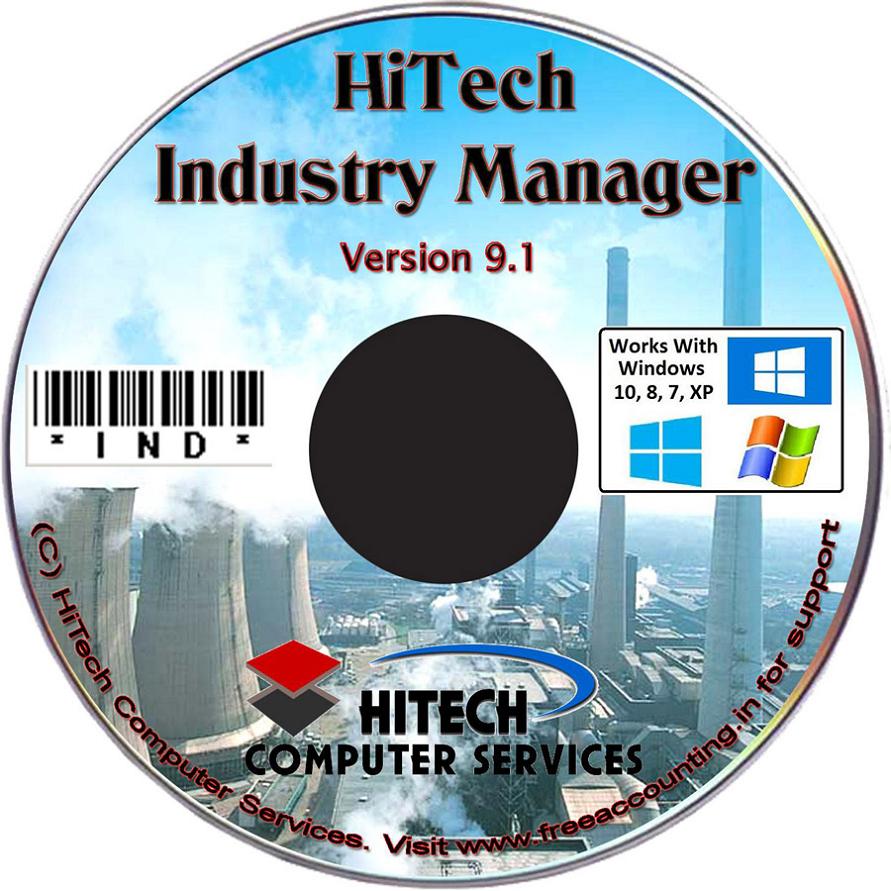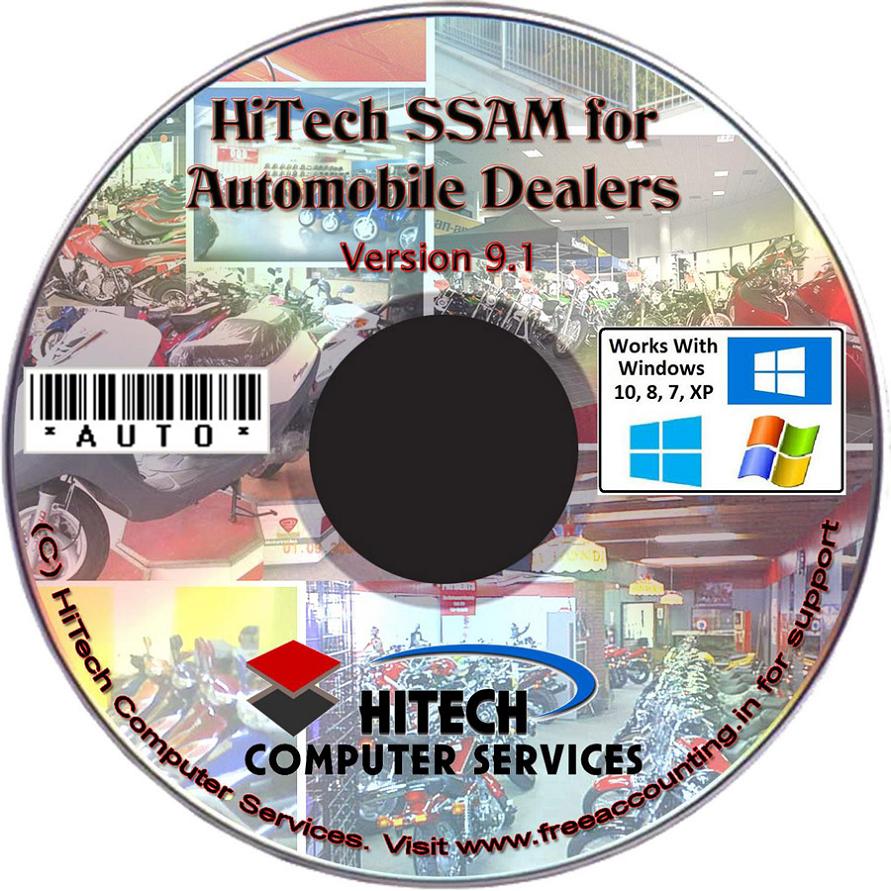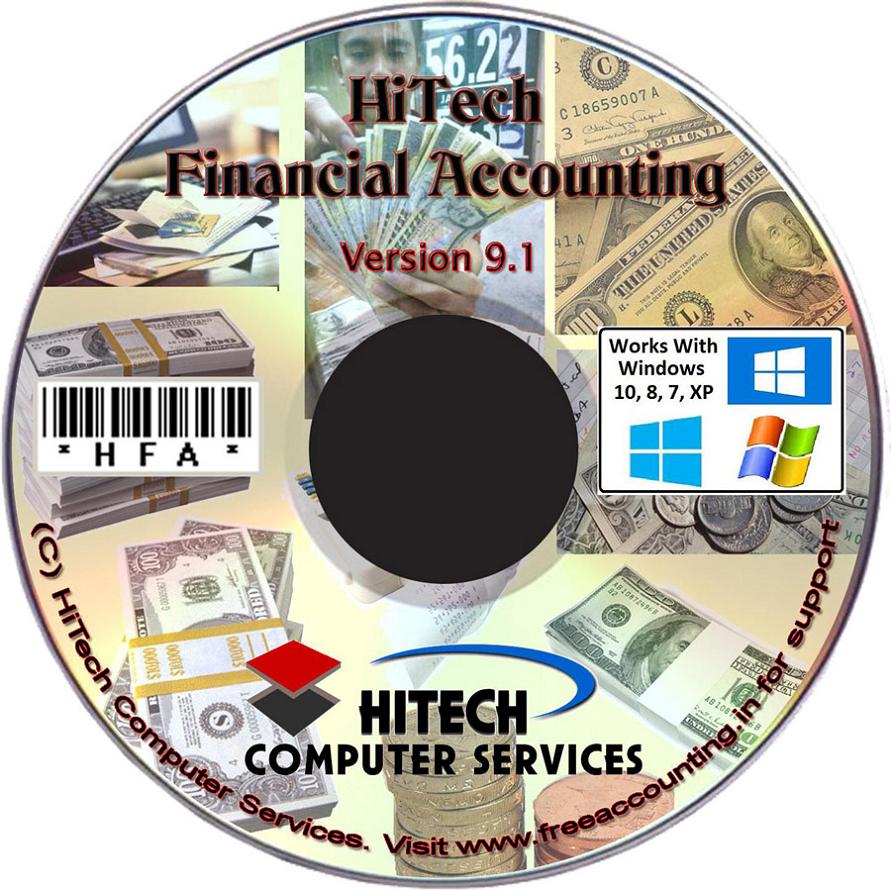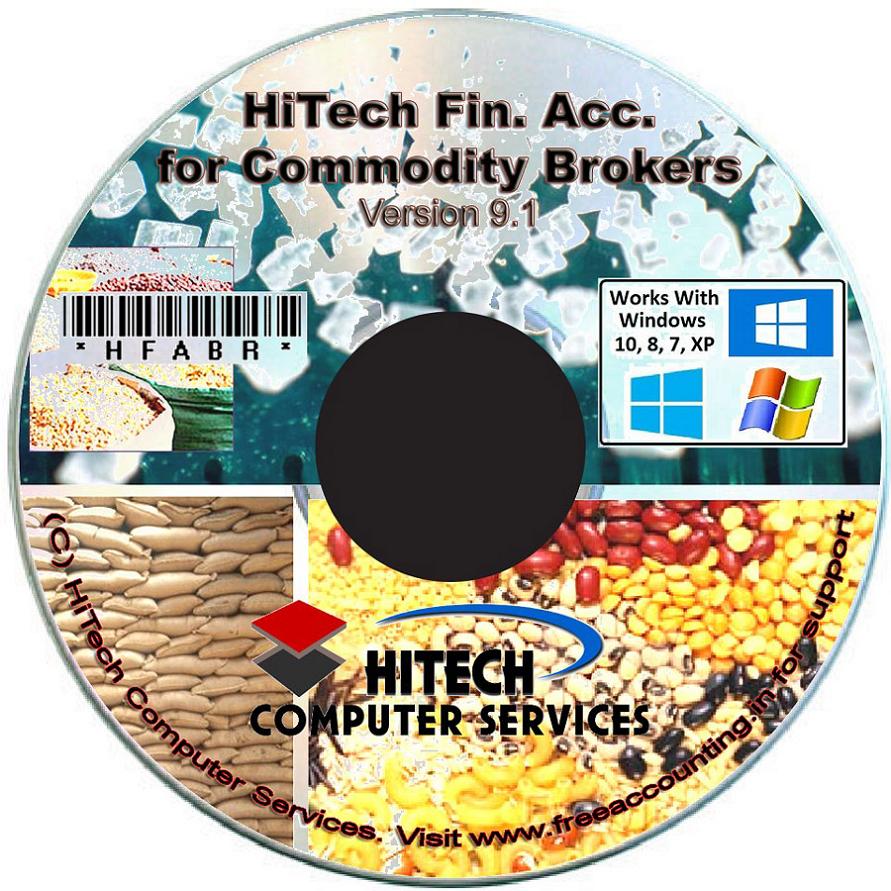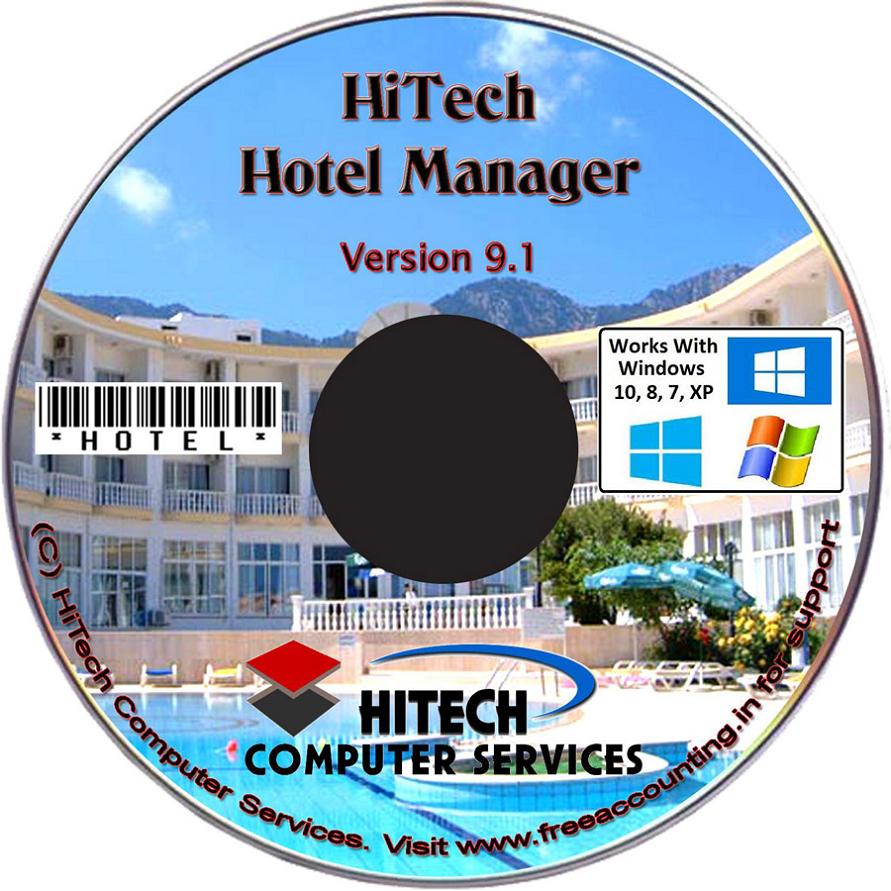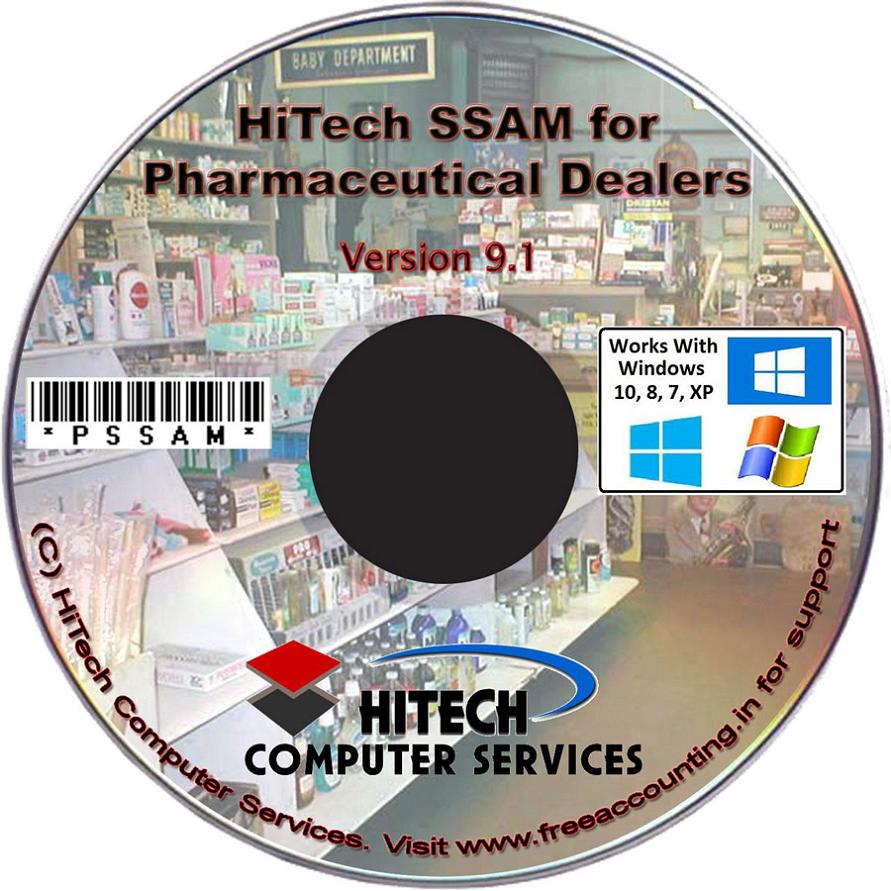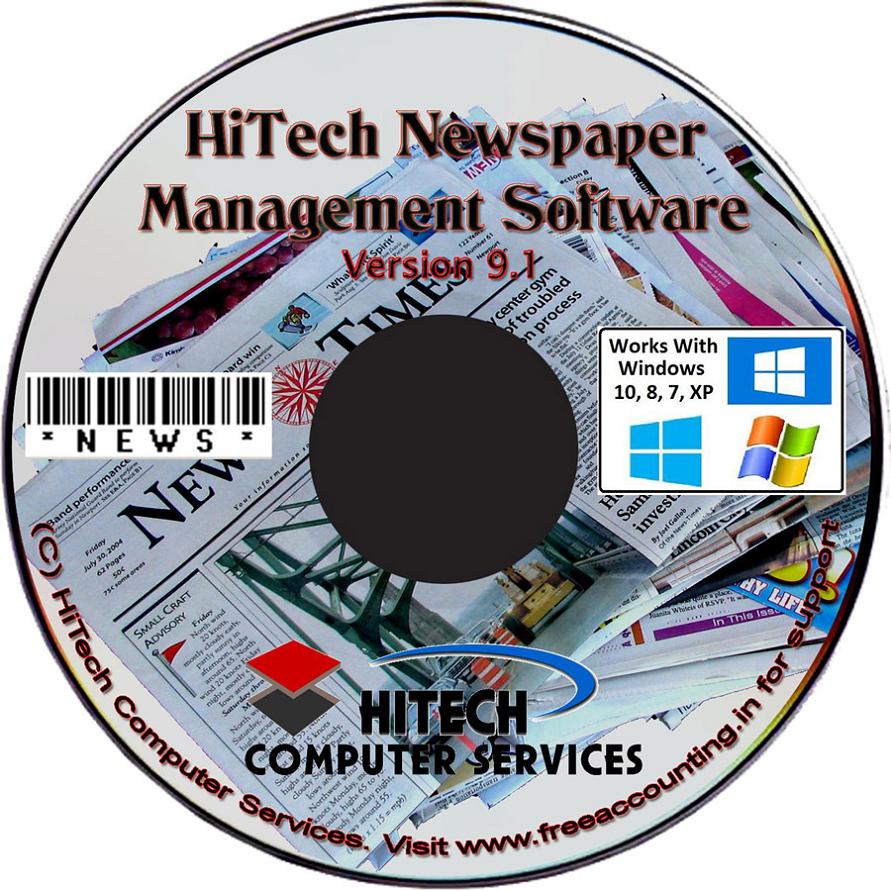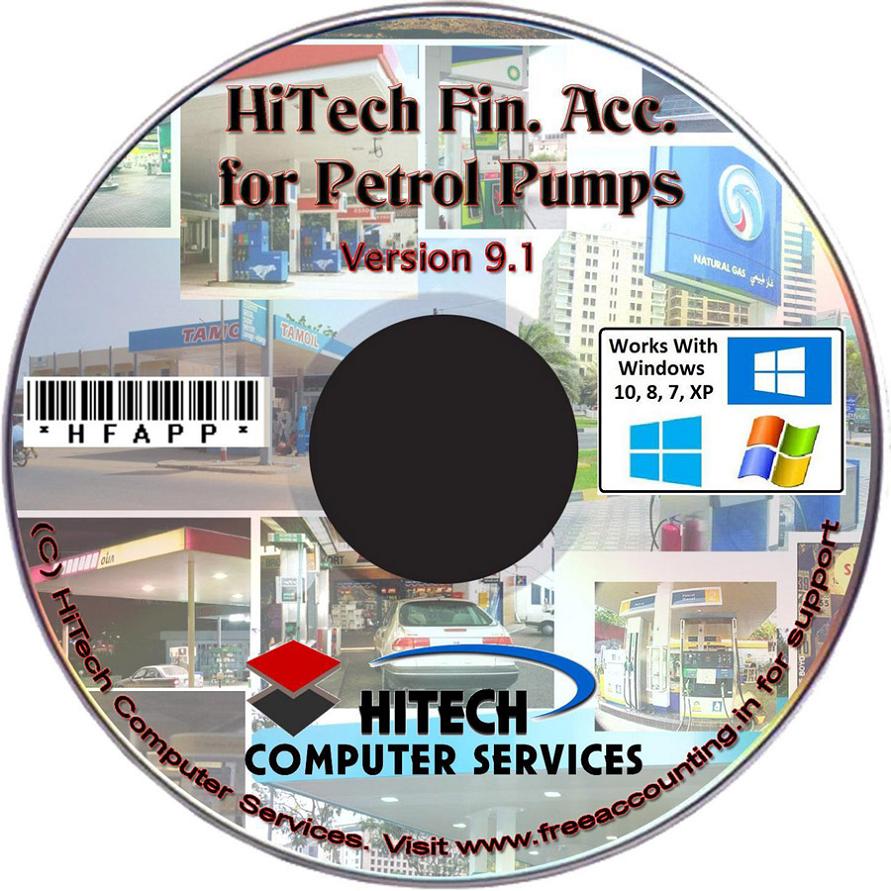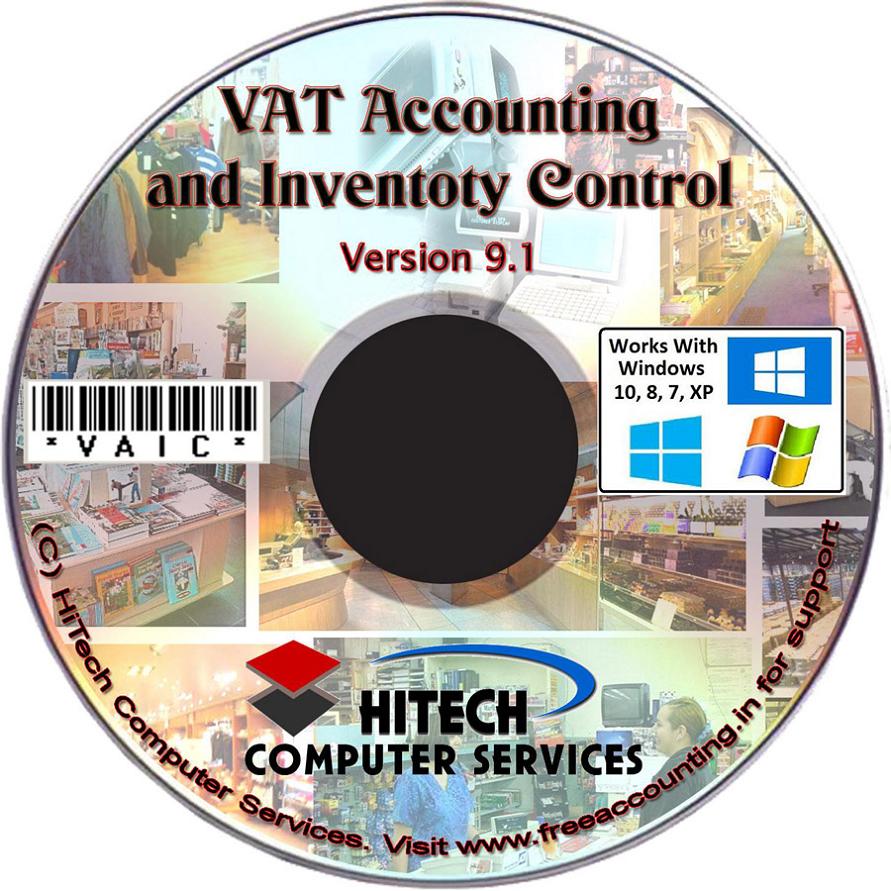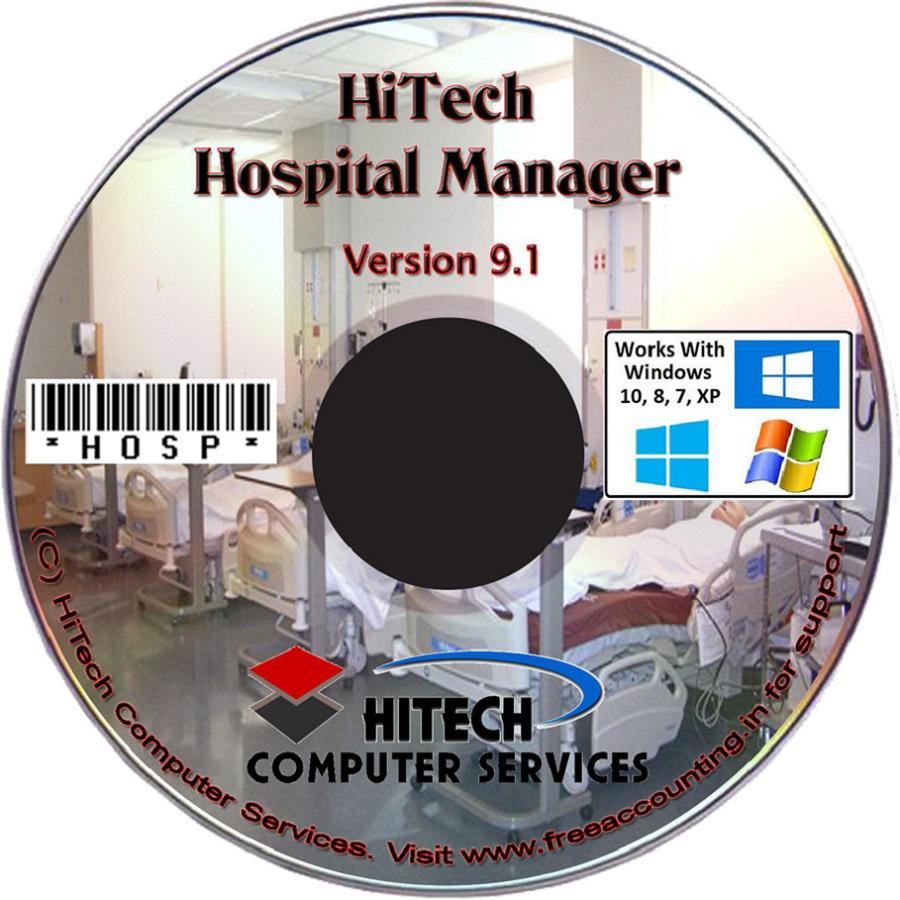 Welcome to http://www.freeaccounting.in Web Portal.