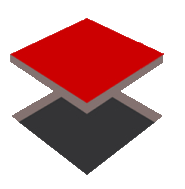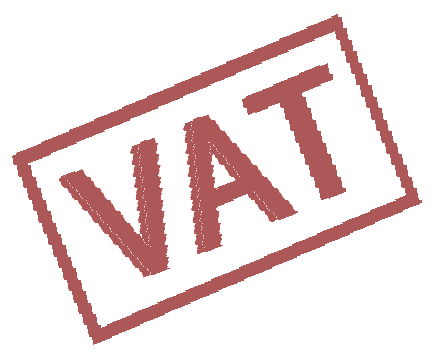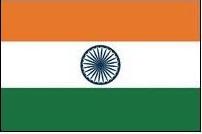 HiTech Financial Accounting for Commodity Brokers
---
Monthwise Account Balances
Monthwise Account Balances, Accounts Module
inamwab.bmp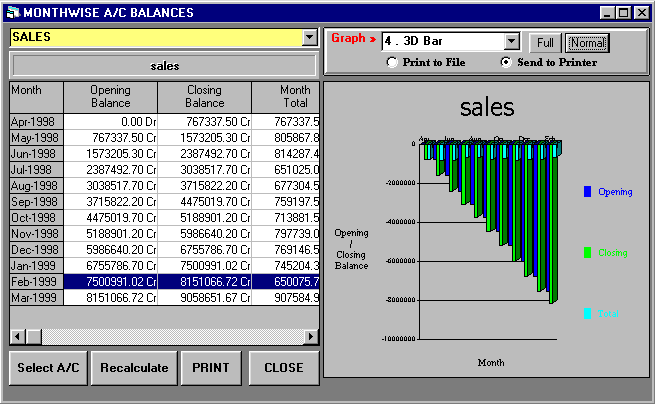 Monthwise Account Balances; Accounts Module - Sales Commission Software, HiTech Financial Accounting Software for Commodity Brokers, Commission Agents - Financial Accounting Software, Inventory Control software for Business, Financial Accounting and Business Management software for Traders, Industry, Hotels, Hospitals, Medical Suppliers, Petrol Pumps, Newspapers, Magazine Publishers, Automobile Dealers, Commodity Brokers. Enterprise Software Directory - Find Business Management Software, HiTech is the largest online resource dedicated to guiding enterprises through the process of finding and selecting software solutions.
To prepare Month wise Account Balances give Menu Command
Monthwise Account Balances
under main menu heading
Accounts
. Month wise Account Balance window will be displayed for current financial year. The opening and closing balances of the selected account head will be displayed for each month of the accounting period. On the right hand side a graph ( Opening / Closing Balance versus Month ) will be displayed for the selected account.
Press the command button
Recalculate
if you want to recalculate the month balance table for the displayed account for selected period . New Month balances will be calculated as per the current recorded transactions.
Any account head can be selected for displaying monthly balance of that account. To select account press option button
Select A/C
to display the
List of Accounts
. You can select a name from this list easily. Press command button
OK
. The Monthly Balances of selected account head will be displayed.
If you press enter key or double click after selecting a month then the ledger entries of that account head for the month will be displayed for the review. From the ledger you can review the concerned voucher /invoice/ memo. All these windows will open when you press enter key or double click with the mouse.
To print the report refer
Print Using HiTech Print Engine
Call Now  


Send Email Now
This website uses cookies to provide you with best user experience.
Learn More.
Welcome to http://commodity-brokers-accounting-software.freeaccounting.in Web Portal.